About Us
Information technologies and data analytics have become the backbone of almost every industry. Both in tandem with each other have radically changed the way business used to happen in the past. Organizations are using data to gather insights and information technologies to improve efficiency and standardization which is further playing an instrumental role in "Better" decision making. Organizations from the future workforce expect to be conversant not only in soft skills but also better equipped in hard skills. Hard skills for future jobs include digital literacy, technology integration, data analytics, and data visualization.
The IT Area has embraced this challenge of training future workforce and entrepreneurs in hard skills. We design and deliver training programs (both short–term and long-term) for existing and future managers. The Area offers specialization in two domains: Information Technology and Big Data Analytics. Both domains offer a diverse and wide variety of subjects. In the analytics domain, the area is continuously evolving and put their best foot forward to remain aligned with the industry's best practices. Our pedagogy is a blend of best practices from the education industry. We believe in practice more than the subjective knowledge, therefore, case study method, simulations, lab exercises, live projects, and flipped classrooms are some of the frequently used teaching approaches. A list of core and elective subjects is shared below.
Apart from teaching and delivering training programs, the faculty members at the institute are active in conducting meaningful research, consulting, organizing seminars, and workshops in the various areas of interest. The research portfolio consists of a wide array of topics such as digital inclusivity, users' behavior with interactive technologies, Big Data in the Hospitality industry, Green Marketing Strategies, behavioral intention to use paid MOOCs, emotions on phygital retail, and many more. The faculty has been writing, publishing, and presenting business case studies, research articles, newspaper articles, and policy reports in the conferences and journals of repute
Faculty Members
The Information Technology area consists of the following members
Prof. Shilpi Jain
FPM, MDI-Gurgaon; M.Tech (Information Systems), NSIT, Dwarka; MBA (Marketing) Institute of Management Science & Productivity Research, Delhi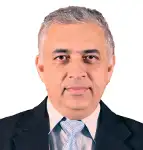 Prof. Rajneesh Chauhan
Ph.D., National Law University Jodhpur; PGDBM, IMT Ghaziabad; B.Tech (Electrical), National Institute of Technology, Hamirpur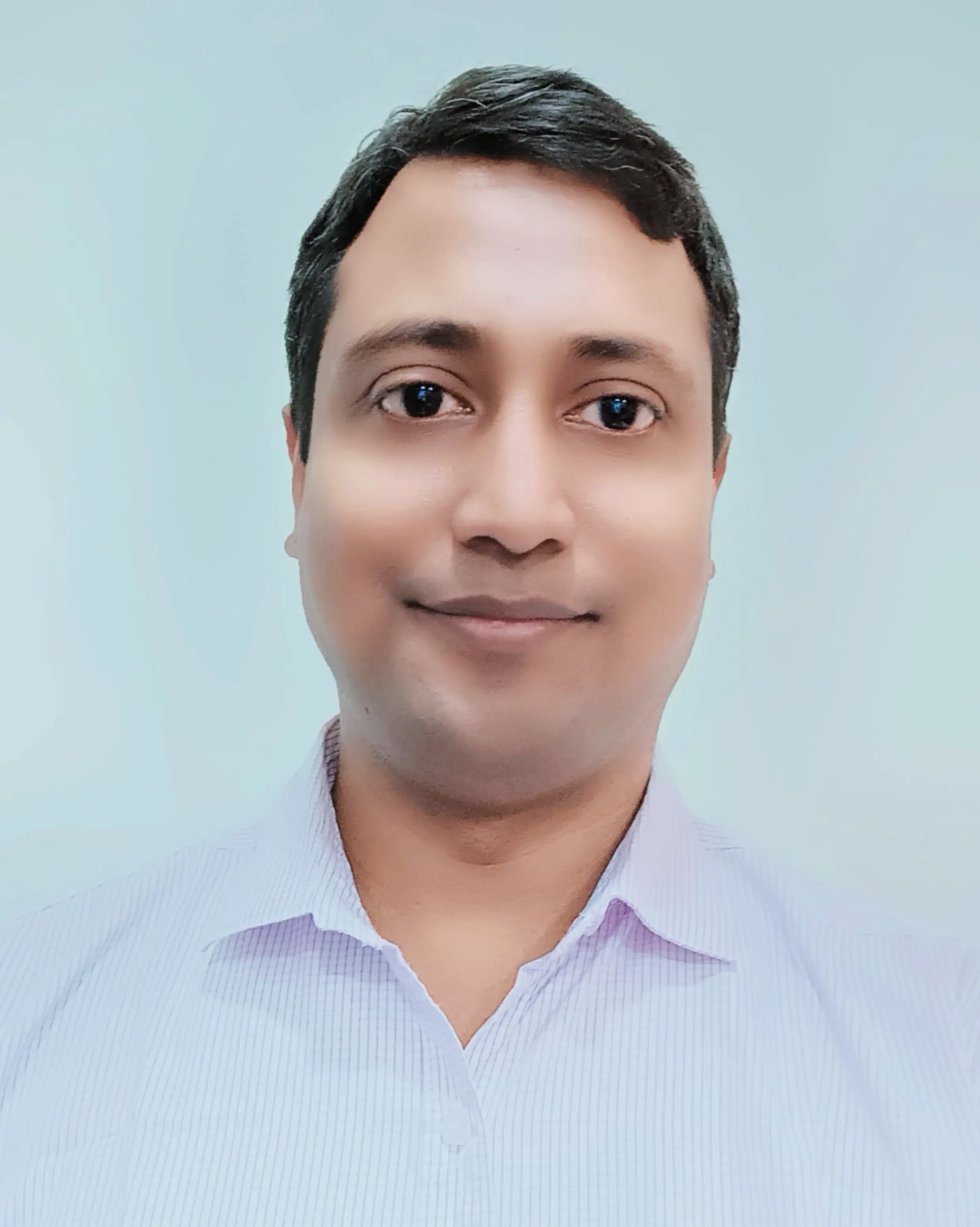 Prof. Amarnath Mitra
PhD, IFHE Hyderabad; MSc (Mathematics), NIT Rourkela; UGC-NET (Management).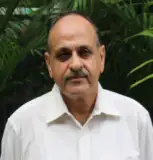 Prof. Ashok Kumar Harnal
B.Tech, IIT Delhi; M.Phil (Social Sciences), Punjab University, Chandigarh; MA (Economics); Diploma in Project Management, Punjabi University, Patiala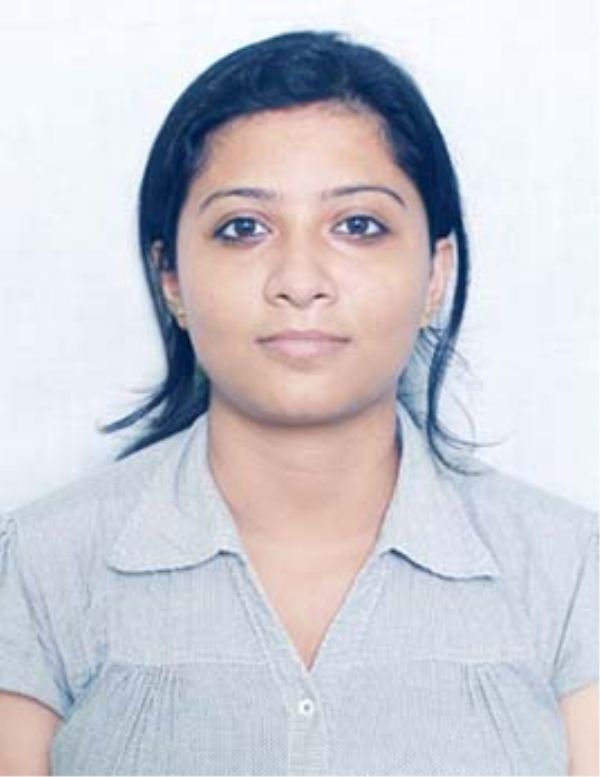 Prof. Debasmita Dey
PhD (Awaiting Defence), Indian Institute of Management Lucknow; M.Tech. (Computer Science and Engineering), National Institute of Technology; B.Tech. (Computer Science and Engineering), West Bengal University of Technology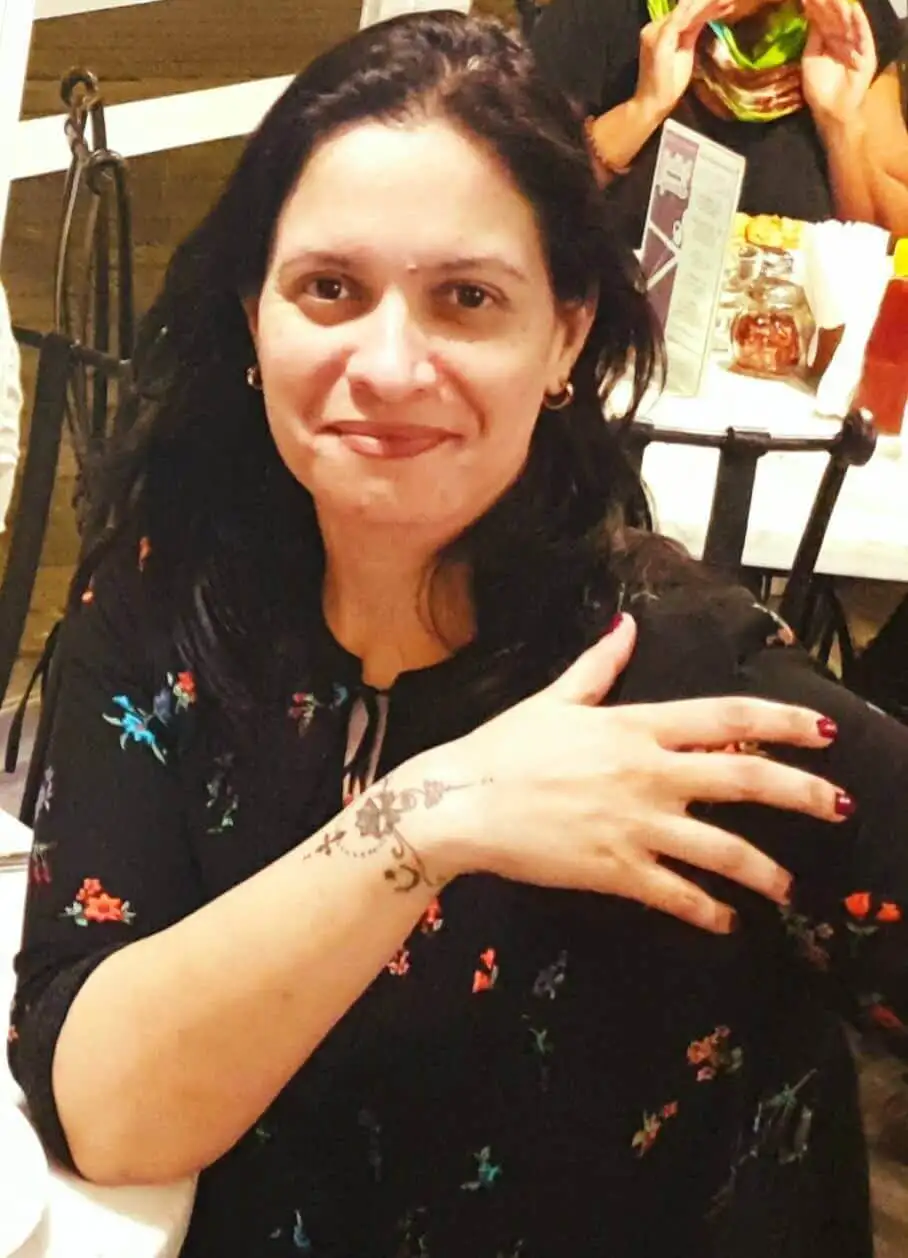 Prof. Rakhi Tripathi
MS (Computer Science), Bowie State University (University of Maryland System), USA and Ph.D., IIT, Delhi.
Courses offered by us
Our area revises their list and content of courses for both specialisation every half yearly. The courses are regularly reviewed with IT industry experts and based on the inputs, further added or removed from the curriculum. This ensures the relevance and timeliness of the subjects taught in the Area.
Core Courses in PGDM Program
► Information Technology and Systems
► Digital Commerce
► Data Exploration with Python

Elective Courses in PGDM Program
► Machine Learning with Python
► Big Data and Data Analytics for Managers
► Deep Learning & NLP
► Machine Learning, Blockchain & Fintech
► Managing Business on Cloud
► Functional Analytics
► Systems Thinking
► Business Development in IT
► Social Media Analytics
► Data Summarisation and Visualisation
► Cybersecurity
► Digital Innovation
► Analytics and Machine Learning

Courses in PG Executive Program
►  Information Systems and Digital Commerce
►  Spreadsheet Modelling
►  Managing Business on Cloud
►  Big Data and Data Analytics for Managers using Python