Chairman's Message
Dear Students,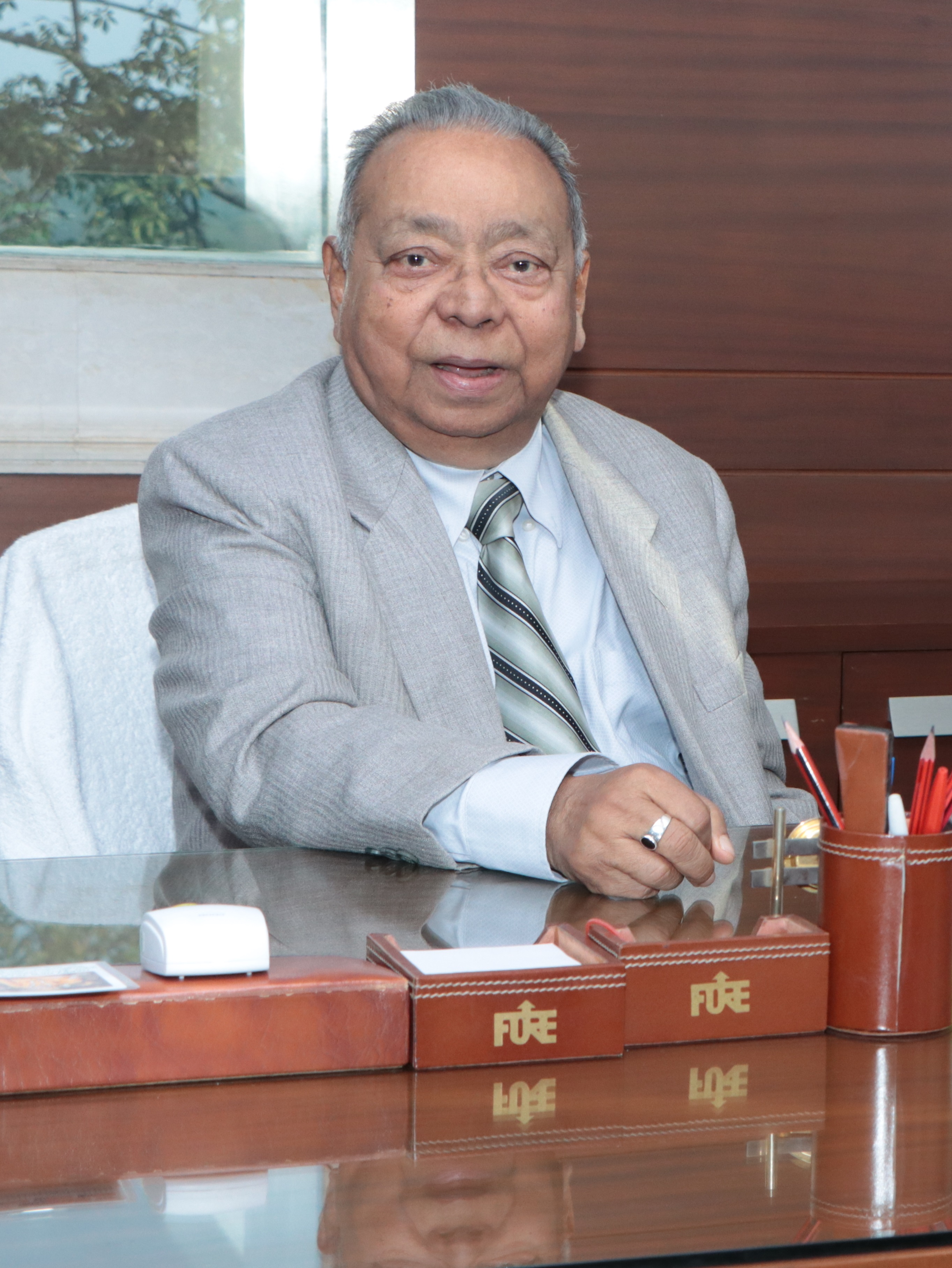 The response to FORE's admission's call continues to be impressive. Despite intense competition from leading Indian B-schools and a general slowdown in this segment, we have received good number of applications across all our programmes last year. This includes our two new AICTE approved full-time programmes, the Fellowship Programme in Management (FPM) and the Post Graduate Diploma in Management (Executive), which have helped make our portfolio more diverse.
The rich pool of applicants represented 24 states of the country and this offered us an opportunity to further enhance the classroom experience through diversity.
The admission process at FORE School of Management, New Delhi is highly competitive, rigorous, and transparent. All the students were selected purely on the basis of merit, while taking into consideration their scores in the competitive entrance examination, work experience, academic performance, and personal interview performance. Besides merit, there is also focus on diversity in terms of region, gender, academic background and work experience.
As with every year, the selection process uses feedback from the past years' experience to bring about continuous improvements in the selection process.
The learning experience of students at FORE School of Management, New Delhi are invaluable and have enriched their life in many ways.
Dr. B.B.L Madhukar