About Us
Organizational Behavior and Human Resources group contributes through teaching, research and corporate training programs. The Area offers specialization in HRM and also conducts core courses such as "Human Behavior at Work," "Organization Design and Change," and "Human Resources Management and a wide range of elective courses such "Competency Mapping", "Performance & Compensation Management", "Negotiation Skills" etc. (list). The Area also contributes significantly to executive education through design and execution of 'open' and 'customized' training and management development programs – both, short and long term.
Faculty Members
The Organizational Behavior and Human Resources area consists of the following members
The OBHR group presently has 6 faculty members with a combined industry and teaching experience of around 90 years. The OBHR faculty are either active in research and consistently publish their research in leading international journals or they draw from their rich corporate experience or both. In the field of research, our faculty members have interest in specific areas of expertise. The below list provides a referential starting point for organizations, academicians and students looking for research collaborations and consulting.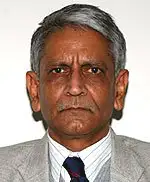 Prof. Neeraj Kumar
PGDM, (FORE School of Management); PGD (Social Welfare), Calcutta University; B.Sc. (Physics), University of Delhi.

Research Interest
Performance Management, Evaluating Training Effectiveness, Gig and platform work

Prof. Sanghamitra Buddhapriya
PhD, FMS, University of Delhi; Post- Doctoral, McMaster University, Hamilton, Canada

Research Interest
Psychometric Testing, Intrinsic Motivation, Gender Issues at Work, Work life Balance, Diversity Management, Mentoring & Coaching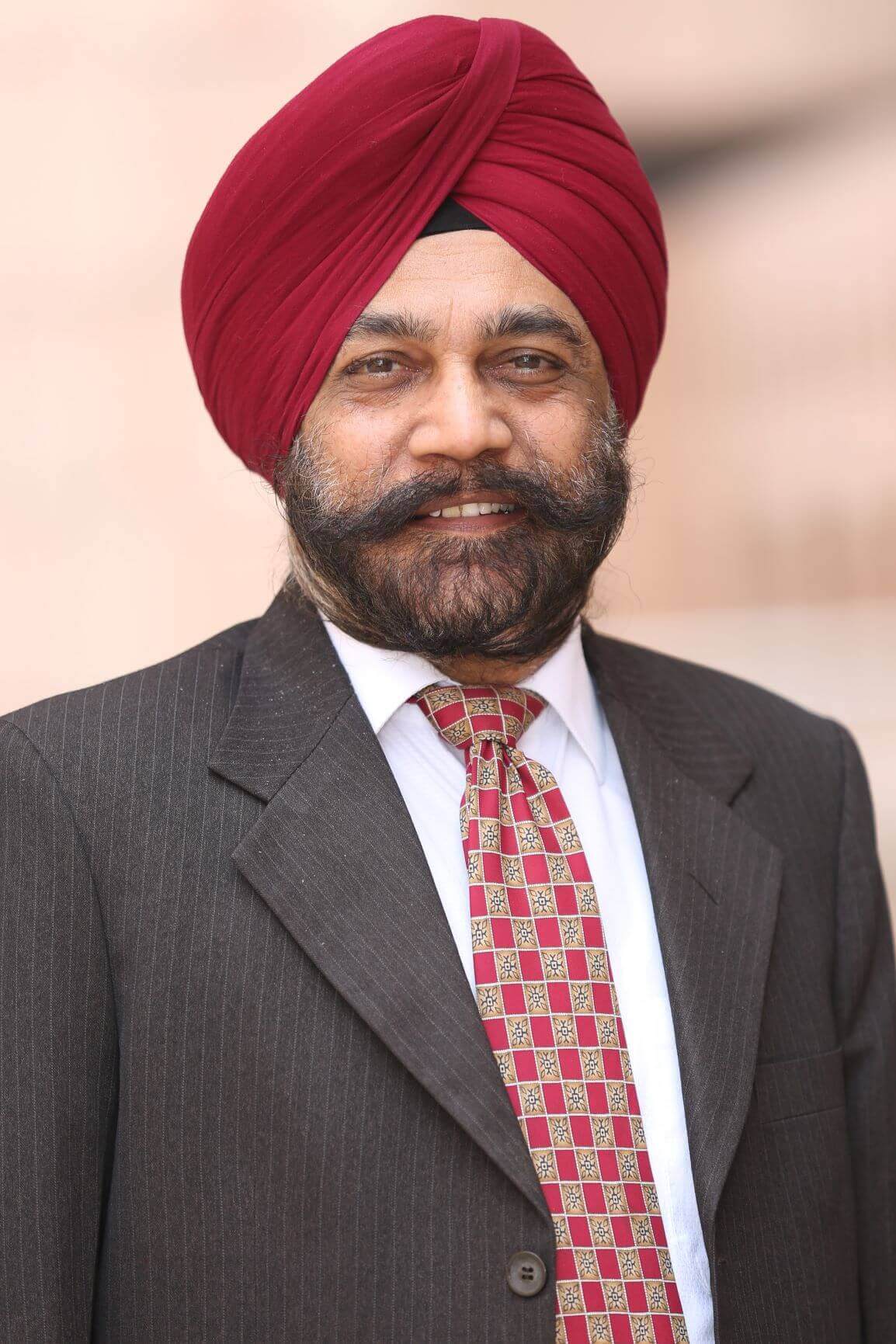 Prof. Antarpreet Singh
B.E. (Electrical Engg.), M.B.A. (University Gold Medalist), PhD (pursuing from IIM-Indore)

Research Interest
Artificial Intelligence adoption in HR, Human-Machine collaboration, Digital Leadership, Digital Transformation in post Covid19 era, Strategic HRM, Future skills.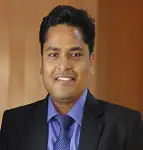 Prof. Chandra Sekhar
Ph.D. ABV-IIITM Gwalior, MBA (HRM & Finance) ABV-IIITM Gwalior, BBA (HONS) SHIATS Allahabad

Research Interest
Strategic HRM; Flexible Work Agendas; Digital Environment; Sustainability in Organizational Settings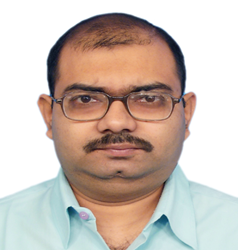 Prof. Chiradip Bandyopadhyay
chiradip.bandyopadhyay@fsm.ac.in
PhD, IIT Kharagpur; PGDPM, XISS Ranchi; B. Tech, (Fibre Technology), Calcutta University

Research Interest
Strategic HRM; HR signals; HR risk management; HR flexibility; HRM and its environment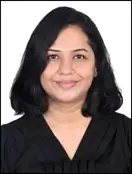 Prof. Chitra Khari
Ph.D., Indian Institute of Technology, Delhi; MBA (HR), GGSIPU Delhi; B.Tech (Computer Science) UPTU Lucknow.
Research Interest
Positive Organizational Scholarship; Well-being; Emotional Intelligence; Mindfulness at workplace; HR Analytics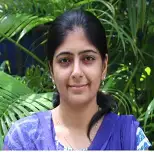 Prof. Prachi Bhatt
Ph.D. (HRM); MHRM; B.Sc. (Env. Sciences), M.L. Sukhadia University, Udaipur; Certified in Negotiation Research and Teaching from the Kellogg School of Management, IL, USA.
Research Interest
Negotiation & Conflict Handling; HR and Technology; Competency based Management of Talent; Cross-cultural Sensitivity; Psychometric Research; Individual Wellbeing and allied aspects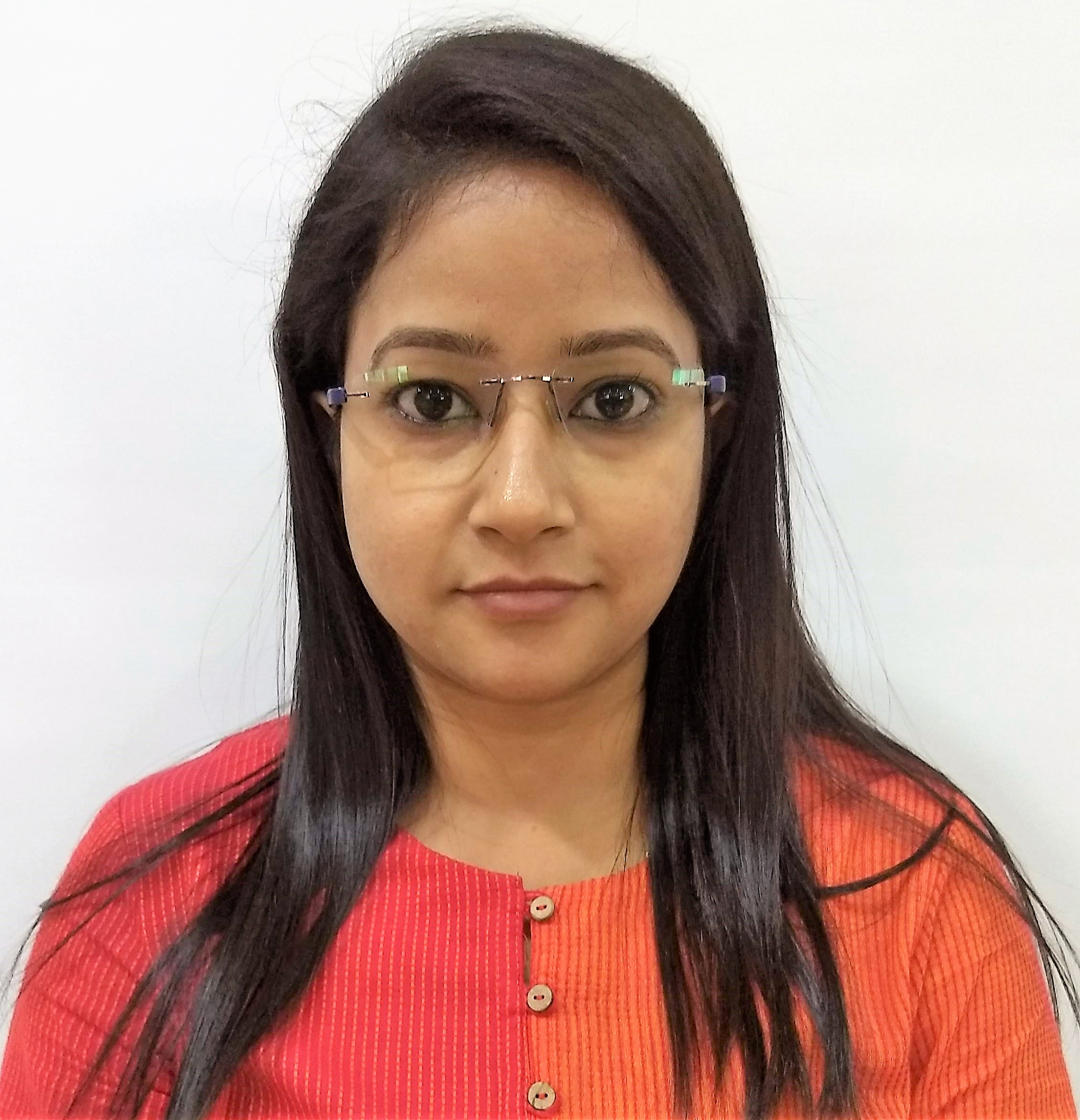 Prof. Shubhi Gupta
Ph.D., IIT (ISM) Dhanbad; MBA (HR and Marketing), GBTU Lucknow; B.Sc. (Chemistry and Zoology), CSJMU Kanpur

Research Interest
Virtual Teams, Team Dynamics, Qualitative Research, Psychological Empowerment, Well-being
Courses offered by us
In order to stay contemporary and relevant for future managers, the curriculum is necessarily revised every year through area-wise Curriculum Review Committee comprising of representatives from the industry. Courses are also added, deleted or modified based on feedback from the industry and academia. These are some of the courses presently being offered by the OBHR Area:
Core Courses for PGDM Programs
► Human Behaviour in Organisations
► Human Resources Management
► Organisation Design and Change
► Managerial Skills for Effectiveness

Elective Courses for PGDM Programs
► Employee Relations – Legislations & Compliances
► Competency Mapping
► Personal Growth Lab
► Learning & Development
► Performance & Compensation Management
► Negotiation Skills
► Managing Talent & Careers in Organisations
► Strategic HR Management (IIP)

OBHR Courses in PG Executive Program
► Enhancing Managerial Effectiveness
► Talent Management
► Designing High Performance Organisations
► Leading a High Performing Team

The list of electives above is indicative and tentative. Students may opt for these courses subject to specialization requirements, availability, eligibility, limitations on class size, etc. and, as mentioned above, the list may change from year to year.
Executive Education/MDPs
The area is the most significant contributor to executive education and designs and runs programmes on topics pertaining to soft skills such as leadership, team performances, conflict resolution, problem solving, creativity, emotional intelligence, interpersonal skills, negotiations as also HRM topics like Training & Development, HRM for Line Managers, HR Analytics, Strategic HRM, Performance Management, Competency Mapping etc. The Area has also been involved in designing customised long and short-term programmes for leading organisations in the public and private sectors such as NHPC, NTPC, PGCIL, BALCO, HINDALCO, SAIL, EIL, Petronet, Relaxo, Collabera, Sentiss Pharma, Directorate General of Resettlement (Defence Personnel) etc.
CPTR
Centre for Psychometric Testing and Research (CPTR)
The 'area' also nurtures a 'centre of excellence' named Centre for Psychological Testing and Research (CPTR). CPTR provides an intellectual space for psychometric research and promotes education and training in psychometric testing. With its in-house trained faculty, CPTR conducts workshops, management development programs, consultation and training in psychometric tests.
SIG-HR
Special Interest Group, Human Resources (SIG-HR)
SIG-HR is a group comprising students who share an interest in and wish to explore state of the art in HRM practices worldwide and share the knowledge with the larger student community. SIG-HR publishes and circulates a document periodically highlighting topics pertaining to human resources management. The Group also organises activities like panel discussions, inter and intra college competitions, workshops etc. Like all other student led groups, SIG-HR helps providing real-time experience of interacting with the corporate world, working in teams, planning and coordinating budgets, managing events and nurturing decision making skills.