About Us
"Good marketing makes the company look smart. Great marketing makes the customer feel smart". Joe Chernov CMO Pendo.io
Marketing is a very dynamic domain and the integral part of the ecosystem of any organization. Especially during the last few years an acceleration in the macro-environment changes has triggered deeper understanding of marketing as a domain. The evolution from mass marketing to disruption of technology has cultivated domains like digital marketing, consumer-centric marketing approach, changing dynamics of rural markets, distinct and subtle ways of advertising and so on. The journey of Millennials to Gen Alpha cannot be understood by unravelling the psychological and sociological changes in consumer behavior.
The marketing area at FSM, Delhi abides by these dynamic changes and works in tandem with the industry requirements to hone the future managers and CMOs. The wide variety of subjects covered under marketing includes a mix of core and elective courses. Our pedagogy is a mix of classroom discussions, case analysis, projects, simulations and lectures carefully designed to match up the real-world requirements. Each of our faculty brings in a perspective and adds to the value to our students by means of distinguished backgrounds. Our faculty members have a mix of industry and academic experience which further enriches the knowledge base. We organize various seminars to bring in the industry personnel face to face with the students. Our 360-degree approach not only focuses on disseminating theoretical knowledge but also teaches them how to apply, test, verify, contradict or update the existing norms of marketing. Active participation of students bringing in scholarly works demonstrates the enthusiasm driven by mutual engagement of students and faculty members at FSM.
Faculty Members
The Marketing area consists of the following members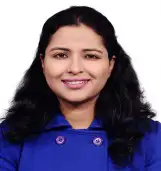 Prof. Varsha Khattri
PhD, Gautam Buddha University, Greater Noida; MAPRM (Master of Advertising and Public Relations Management), Devi Ahilya Vishwavidyalaya, Indore; B.Com, Bundelkhand University, Jhansi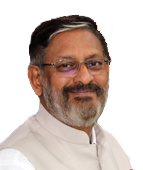 Prof. Jitendra K. Das, Director
PhD, University of Toronto; M.Tech. (Management and Systems), IIT Delhi; B.Tech. (Chemical Engg.), IIT Delhi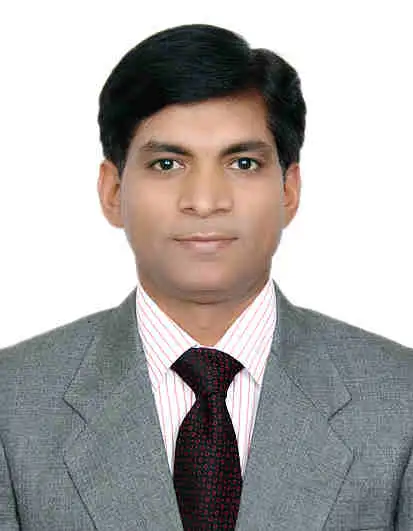 Prof. Ajay Kumar Pandey
PhD, Symbiosis International University Pune; EPGP, IIM Indore; M. E. (Analysis & Design), NIT Allahabad; B. E. (Civil Engineering), NIT Surat.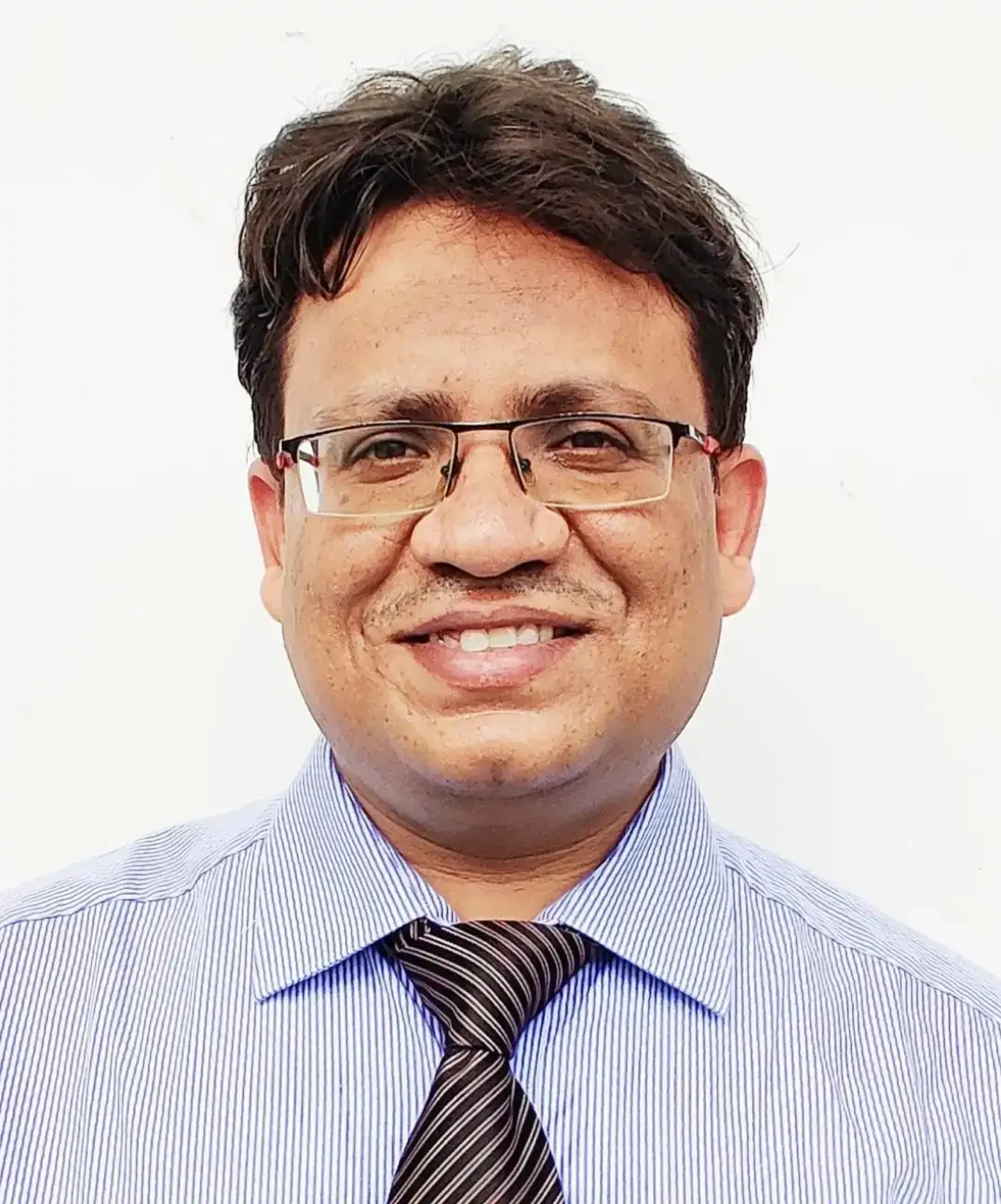 Prof. Ashutosh Pandey
Ph.D. ABV-IIITM Gwalior, MMM (Marketing Management) University of Pune, M.Com.(Applied Economics) University of Lucknow, B.Com., University of Lucknow
Prof. Asif Zameer
PhD, Hamdard University, New Delhi, MBA, Jamia Millia Islamia Univeristy, New Delhi, B.E. (Mechanical), Delhi College of Engineering (now DTU), Delhi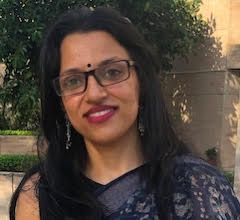 Prof. Ayushi Sharma
PhD, IIFT Delhi; MBA (Communications), MICA, Ahmedabad; B.Tech. (Chemical Engg.), Aligarh Muslim University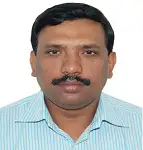 Prof. Nirmalya Bandyopadhyay
PhD (Bansathali University); FPM (XLRI); MBA (Marketing) Calcutta University; MSc (Marine Sciences) Calcutta University, ITP (HEC, Paris), BSc (Zoology) Calcutta University.

Prof. Pramod Chandra
PDF, IIT Kanpur; Ph.D., IIT Roorkee; MBA (Marketing) and B.Sc. (Bio-Group), HNB Garhwal University (A Central University), Srinagar Garhwal Uttarakhand.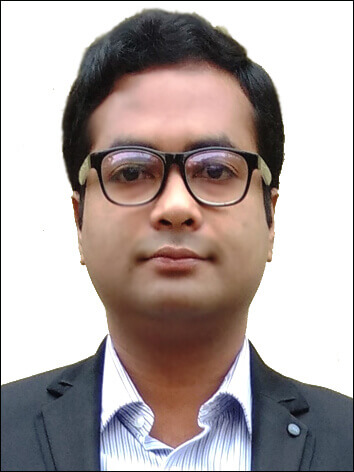 Prof. Rajarshi Debnath
Ph.D. (Marketing), VGSoM, IIT Kharagpur; MBA (Marketing & Finance), NERIST; B.E. (Electronics & Telecommunication), Solapur University.
Courses offered by us
Core Courses
► Marketing Management-I
► Marketing Management-II

Elective Courses
► Consumer Behavior
► International Marketing
► Sales, Distribution and Retail Management
► Marketing Strategy with MARKSTRAT
► Advertising & Brand Management
► Advanced Marketing Research
► Digital Marketing & Analytics with Digital MediaPro
► B2B Marketing
► Rural Marketing
► Green Marketing
► Services Marketing
► Marketing Models and Analytics