Big Data has been around for more than a decade now. Many companies understand the importance of capturing data, applying analytics, and obtaining significant values from it. Businesses heavily rely on big data analytics to uncover business insights and trends.
Big data analytics also bring speed and efficiency to the table. Earlier, businesses first gathered information, ran analytics, and revealed information to make future decisions. But today, businesses can get insights for immediate decisions.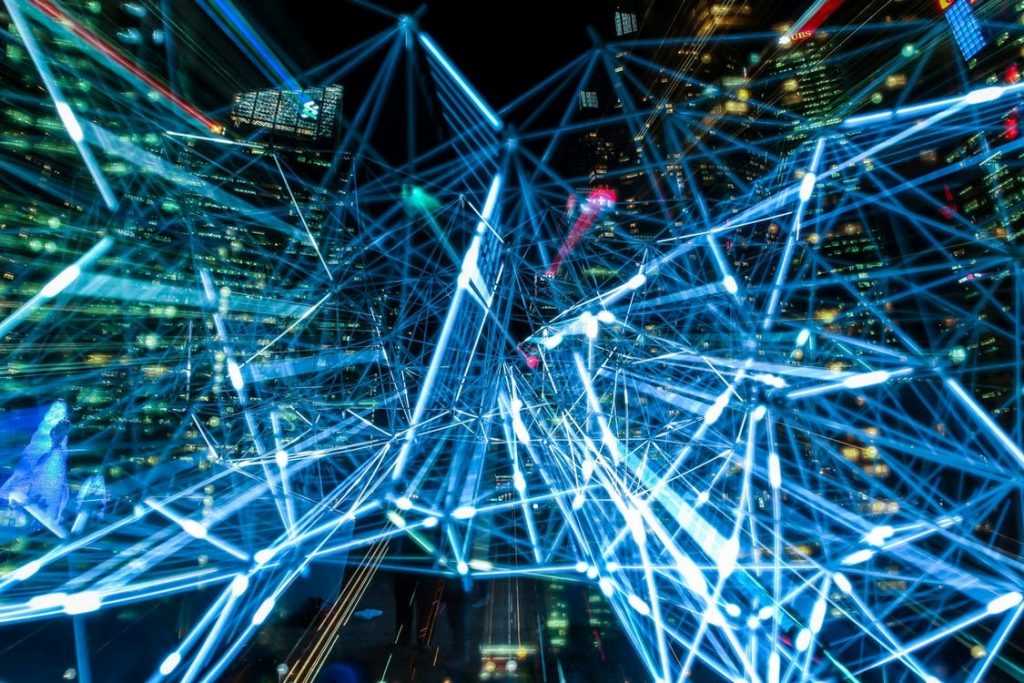 Importance of Big Data Analytics
Big Data analytics helps companies to use data to expand business by identifying new opportunities. This leads to efficient business operations, excellent customer experience, and higher profits. The following is the importance of big data analytics in the market:
Cost Reduction: the technology uses Hadoop and cloud-based analytics which bring cost-effective advantages to the operations when it comes to storing large amounts of data. Plus, more efficient ways of business operations can be identified.
Faster Decision Making: businesses can analyse sources of data when they combine Hadoop analytics and different sources of data. This helps in making better decisions faster.
Novel Products & Services: with the ability to evaluate customer needs through data analytics, the customers get the power to get what they want. Thus, companies can produce new products and services as per the needs of the customers.
Big Data Analytics: Today's World
Most organisations use big data for their business. They understand the need to utilise the data and extract values from it.
Machine Learning: the concept is applied to huge quantities of data.
Health Care & Big Data: big data has a lot of scopes, and no other than healthcare can take advantage of it.
In the end, one can conclude that industries are on fire with the data eruption. No sectors have remained untouched from the technology. It has crept inside each business and become an essential part of business operations.
Nowadays, businesses are focusing more on innovation rather than stability. And big data analytics has allowed them to stay updated with all the changes in business dynamics and give them a competitive edge by predicting future trends.