TEDx
In reality, change isn't brought by heroes who can soar through the skies at the speed of light or catch a bullet between their teeth. It is the ordinary people who dare to do something unconventional. We at TEDxFORESchool 2021 provided a podium to these stories that cater to such change and inspire the little us that live inside of us. Our community that celebrates this uniqueness and progressive movement invites you to be a part of this exquisite journey and serenity. It was yet another initiative by our institute to host the brightest minds and give them the platform for their ideas and encourage them to build a future that the world aspires. The theme of the event was "KNOTTED". The talks tied the knots of unanswered questions which pique our curiosity until untangled by learning.
It was a virtual event held on the 20th of March, 2021 with a live audience of more than 1400 students, corporates, educationists, and the brightest minds of our nation. The goal was to share stories on a wide range of subjects that are idea-focussed, foster learning, inspiring, and provoke conversations that matter.
The talks delivered in the event ranged from Human rights to Entrepreneurship and even talked about ways to tackle the growing concern with Global Climate Change. The speakers were:
ZORAWAR KALRA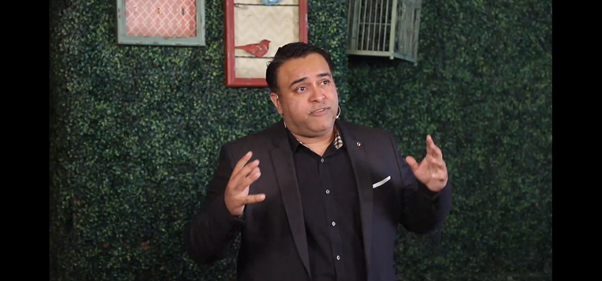 ZORAWAR KALRA | Zorawar Kalra | The 3 ingredients in the legacy of serving excellence on a plate
It's no debate that food binds us in ways as nothing else does. Mr. Zorawar Kalra, a food technologist by nature, an entrepreneur by profession, and even a judge of MasterChef India, is believed to be the prince of Indian cuisine, rightfully so. He talks about the significance of the confluence between food and cultures.
Dr. RUMA DEVI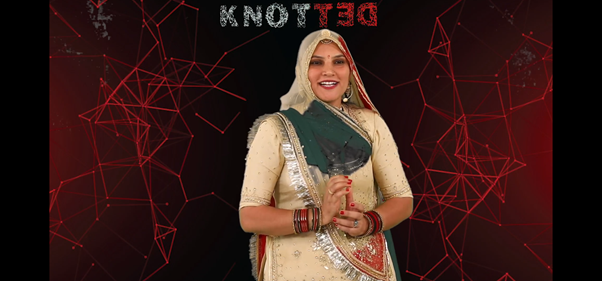 Dr. Ruma Devi | How 22,000 rural women left their mark on the fashion industry?
From recognizing the skill and talent possessed by the women of her community, Dr. Ruma Devi not only has managed to create a source of livelihood but also a medium of change for 22,000 women. She talks about how you can convert a simple idea with basic skills and a lot of determination into a successful business that can uplift an entire community.
FELIX ELKMANN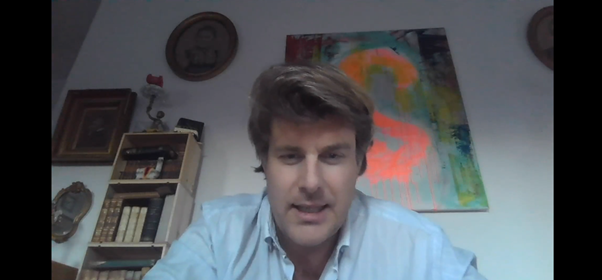 Felix Elkmann | An idea is not bound by geographical boundaries
While starting a business seems daunting in one's own country, venturing out in a foreign land seems like a dream. Mr. Felix Elkmann talks about the amazing experiences and tricks of the trade when starting up new businesses in foreign lands.
LHAGYARI N. DOLKAR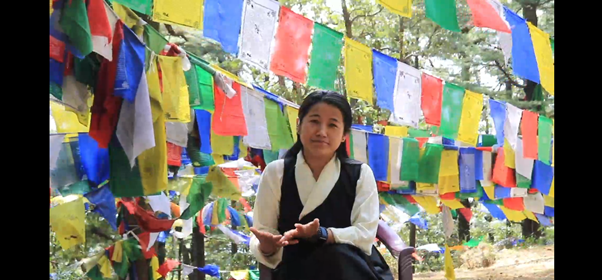 Lhagyari N. Dolkar | Humans without rights: Life of Political Prisoners
RIGHTS. FREEDOM. HOPE. 3 simple words that have a much deeper meaning. They are often taken for granted, but what if you had to fight for them? Lhagyari N. Dolkar talks about how Political Prisoners struggle to get their basic Human Rights and the actual importance of these 3 words.
Prof. SUPRIYA SINGH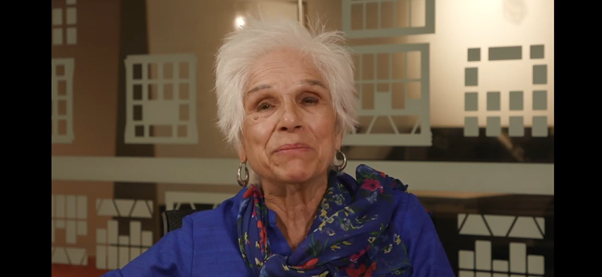 Prof. Supriya Singh | Money and its Morality: From Use to Abuse
In times when women are empowered by financial independence, the money they earn is their security. But when the morality of money goes missing, the fine line between the use and abuse of money disappears. Prof. Supriya Singh talks about what constitutes the economic abuse of money and how to identify the patterns of behavior associated with it, to know if you or anyone you know is being economically abused.
ANKIT TRIPATHI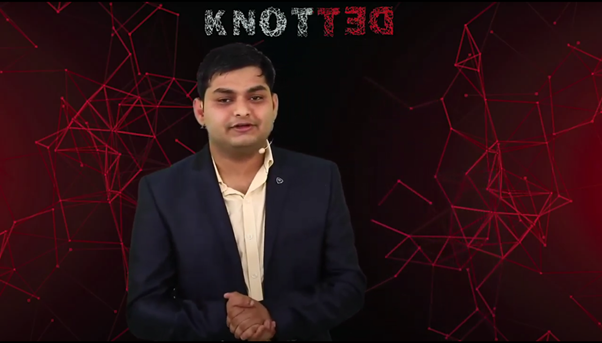 Ankit Tripathi | Looking at waste through a different lens
As the world battles the pandemic, some unsung heroes are fighting a different war; the one we are all a part of, the one against the rising environmental damage. Mr. Ankit Tripathi highlights how team UNEAKO is reverting the environmental damage by pushing the world towards sustainability and how we can be a part of the change.
MAYOORI KANGO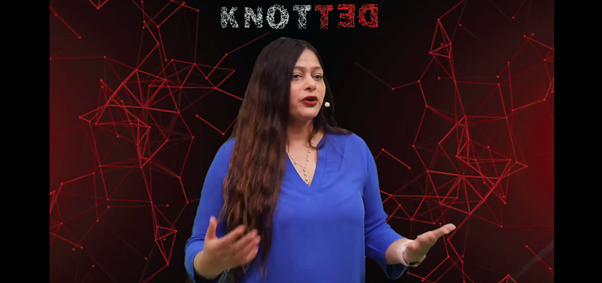 Mayoori Kango | Career change: A leap of faith or an informed choice?
"The first step towards getting somewhere is to decide that you are not going to stay where you are." A few years ago, she faced a similar dilemma when Mayoori Kango came across a career crossroad. She had to either continue in Bollywood or start a whole new journey as a corporate. Through her talk be a witness to her story of breaking stereotypes and understand how this journey hasn't been an easy one!
Team TEDx:
Rutba Mufti (Coordinator)

Arshpreet Singh Bagga (Co-coordinator)

Amarachinta Sridhar Prithvi Teja (Member)

Anuj Sharma (Member)

Dhruv Joshi (Member)

Naman Jain (Member)

Prachi Joshi (Member)

Rutuj Dhiraj Chaudhry (Member)
Contact:
E-mail: tedxforeschool@fsm.ac.in