President's Message
Dear Students,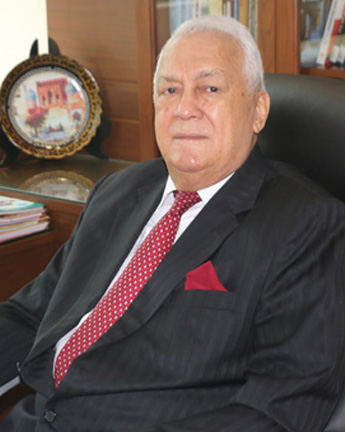 R.C. Sharma
Last year the admission response at FORE was overwhelming. In spite of intense competition among the leading B-Schools of India and introduction of our new two-year full-time programme in Financial Management, our institution attracted a large number of applications for all three of its programmes. We take pride in having selected students from a rich pool of applicants.
The admission process at FORE School of Management, New Delhi is highly competitive, rigorous and transparent. All the students were selected purely on the basis of merit, while taking into consideration their scores, work experience, academic performance, and personal interview. The selection process uses feedback from the past years' experience to bring about continuous improvements in the process.
Besides merit, encouragement is given to diversity in terms of gender, academic background and work experience.
We assure our students a fair, objective and impartial selection process.
R. C. Sharma