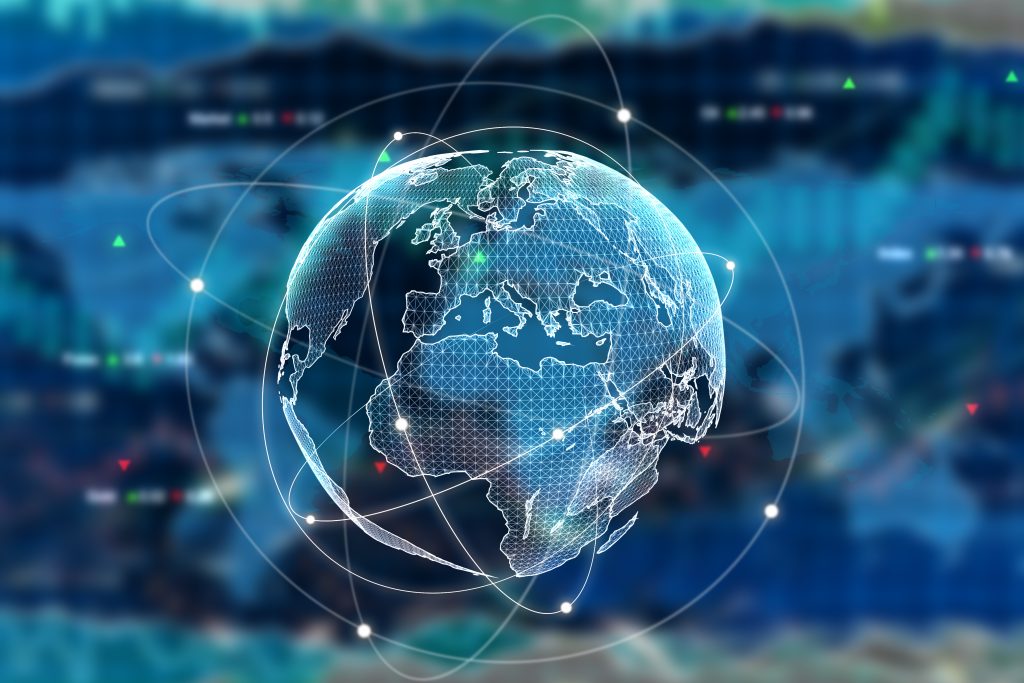 In today's interconnected economy, businesses are being conducted on a global level, and thus organisations need to understand international business operations. For the same, national and international organisations are increasingly looking for candidates who are competent to manage cross-cultural difficulties and think globally.
So, obtaining a credential in international business opens the doors of exciting opportunities for students as the demand and scope of global business management are immense. The post mentions all the details that you need to know about international business management courses.
What is International Business Management?
An international business management program concentrates on essential business subjects in a global setting. It imparts the fundamentals of finance, marketing, supply chains, human resources, operations, and more, all in an international context.
The program helps you acquire a wide range of transferable skills and prepares you for different opportunities in the domain of international business.
Reasons to Pursue International Businesses Management Courses
Get a Global Perspective
The course provides you with an opportunity to study about global challenges that businesses encounter. It offers an insight into different critical aspects such as international boundaries, commerce, global economics, and how to make a deal with people from various cultures.
Develop Crucial Management skills
Working on individual and group projects, drafting reports, and presenting your thoughts & ideas are all part of pursuing an international business management course. You will learn important management skills such as problem-solving, decision making, strategic thinking, leadership, delegation, and so on.
Increase Your Employability
An international business management program exposes you to a variety of skills that potential employers seek. As you advance through your course, you will begin to discover your path and specialise in various business functions that will boost your employability.
Get a Competitive Edge
To survive in today's competitive environment, it is important for organisations to work across several countries and cultures. Whether you aspire to work overseas or in an organisation that conducts global business, having an understanding of how things work in an international context gives you a competitive advantage over other candidates.
Increase Your Business Knowledge
An international business management program will teach you how to handle multicultural teams, boost profitability, analyse international competitors, revamp business operations, and so on. This fundamental knowledge is critical to the operation of any business, and you will hone your skills through optional modules in core areas.
The Scope of International Business Management
International business management is one such career path that provides ample opportunities to qualified and deserving candidates. With the enormous growth and development of global markets, the demand for people with an understanding of international markets has increased.
A student with a valid credential in international business management can work in both, the private and public sectors. This specialisation offers a fantastic opportunity to work in a global market, across the world. Some of the job profiles that students can expect to work on include business development manager, financial trader, sales executive, marketing executive, external auditor, supply chain manager, data scientist, and more.