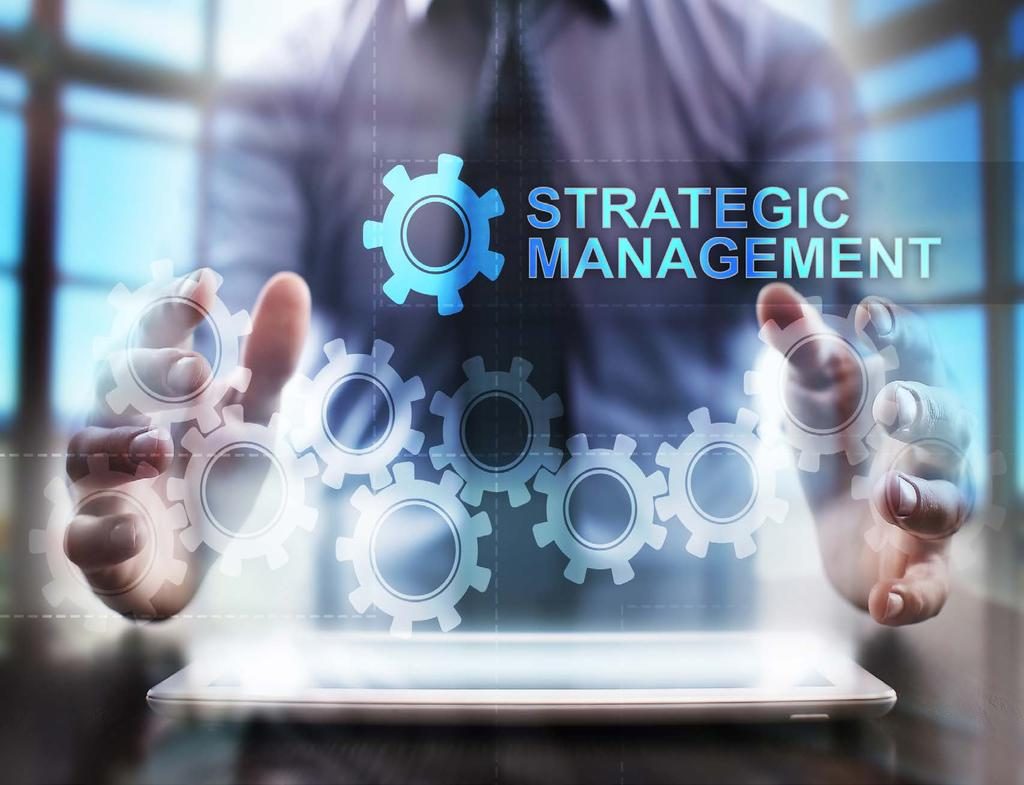 What is strategic management?
Strategic management is a crucial part of an organisation's management, ensuring resources are being properly utilized and things are moving in the right direction to help the organisation achieve its intended goals and objectives.
It involves analysing competitors, evaluating the available resources, setting objectives, analysing the internal organisation, developing new strategies, and rolling out the same across the organisation.
A brief introduction to strategic management as a career
Of late, strategic management has emerged as one of the lucrative career options among working professionals and management students, considering the massive demand for candidates across the industries. The course of strategic management provides individuals with a set of managerial skills that make them a valuable resource for organisations that use it as a tool to shape their future. After enrolling in this course, individuals will be trained to develop and implement effective strategies for organisations, especially which can be adapted to market volatility and the environment.
Importance of strategic management
For a business, whether small, medium, or large, strategic management is essential. It allows organisations to evaluate the existing operational processes and identify the areas for improvement. In this situation, the organisation would like to use the expertise of a professional that has an in-depth understanding of strategic management. The professional, for instance, can perform SWOT analysis or use an analytical process or follow the general guidelines to identify potential threats and opportunities concerning the current methods.
Besides, the decision and choice of pursuing a prescriptive or descriptive approach to strategic management will depend on the organisation's structure. In the case of the prescriptive approach, the person will outline a plan for development and execution, while in a descriptive approach, the focus will instead be on how to develop these strategies.
An example of strategic management
Imagine there is an organisation that sells trendy kids' clothes online and wants to target parents from tier-I and tier-II cities for brand awareness. Accomplish the goal; the professional will be required to develop a strategy, identify the platforms to communicate the same, implement it across the organisation, align it with employee goals, and execute it at all levels.
If the person developing the strategy has a sound knowledge of strategic management, they will be able to chalk out a perfect plan to help the organisation active its goals through a single, coordinated process.
Scope of strategic management and job prospects
The scope of strategic management is used and implemented across the industries, and thus professionals with valid credentials in the domain are always in demand. After you complete the course, you can become a strategic outsourcing consultant, strategic project manager, strategic planning manager, etc.
Now that you have an idea of what strategic management is and its importance for organisations, you are in a better position to decide whether or not you should pursue this course.