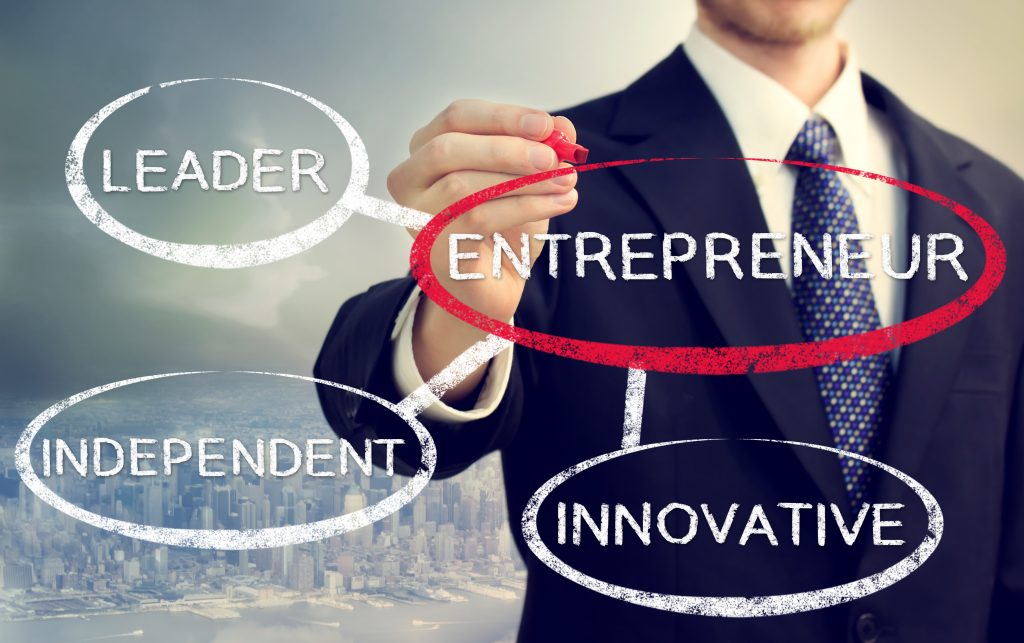 Entrepreneurship is the willingness to take risks, plan, organise, simplify, and execute a new business idea in a dynamic international economy. Entrepreneurship is distinguished by employment creation as opposed to job seeking. Entrepreneurs are self-motivated, imaginative individuals who strive to develop one-of-a-kind products and services. Entrepreneurship is a challenging but rewarding endeavour.
A couple of decades ago, Indians were only concerned with well-defined, time-tested career choices. Youngsters used to follow in their parents' footsteps and chose a secure career. Today, entrepreneurship in India is one of the most popular career paths for young people for the following reasons:
The desire to develop and implement a business plan from the ground up.
The aspiration to be their boss and master of their destiny.
The desire to take chances in a developing global economy with several untapped prospects.
The financial success ambition propels their growth to unprecedented, greater heights.
If you are an aspiring entrepreneur who wants to embark on this exciting journey, you need to acquire the proper knowledge and hone your skills. You need to enrol yourself in one of the best entrepreneurship courses in India.
Entrepreneurship Courses in India
Today, options for courses in the domain of entrepreneurship are many. You can pursue diploma, undergraduate, and postgraduate programmes. To acquire comprehensive knowledge, it is important that you enrol in a suitable course from a reputed school of management like FORE.
The Centre for Entrepreneurship Development at the FORE School of Management strives to encourage students' creativity and innovation while also assisting them in developing an entrepreneurial outlook. The team regularly organises activities, workshops, conferences, and contests to assist management students in giving life to their ideas and developing business plans for long-term implementation. Entrepreneurs are invited regularly at FORE to share their stories of success with students, which helps motivate students and instils the entrepreneurial mindset in them.
Scope of Entrepreneurship Development in India
The 'Startup India' initiative by the Government of India is a big step to encourage and support the nation's young minds to come forward with brilliant ideas and turn them into realities. Not only this, but this initiative also addresses the challenges and problems of entrepreneurship development in India.
With such a significant step, the scope of entrepreneurship development in India seems quite promising. Once you get the required knowledge, training, and exposure, you can make a difference in society and contribute to your nation's economy.
Conclusion
The entrepreneurial skillset you develop during the course is restricted to business and is also applicable to almost all areas of life and professions. In addition to developing an entrepreneurial mindset, you develop various life skills such as time management, collaboration, delegation, perseverance, critical thinking & analysis, etc.
The present ecosystem to support entrepreneurship in India is vibrant, which has fuelled the growth of entrepreneurship in India. It is thus an excellent opportunity for the younger aspirants to explore their areas of interest and work on them to turn them into realities.