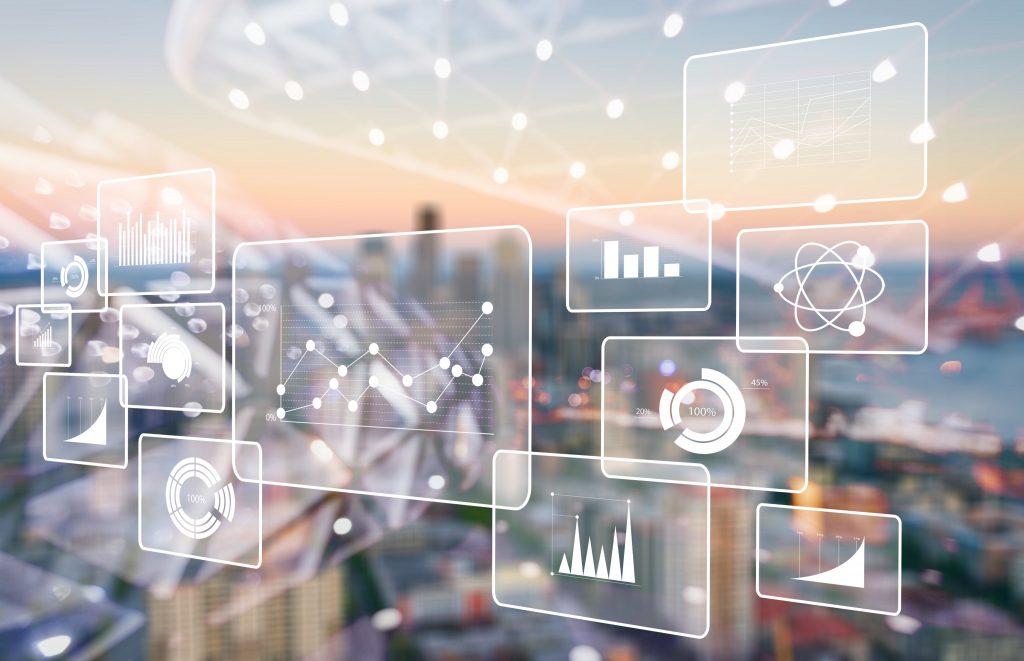 Data has evolved into a critical indicator for determining an organisation's performance. It assists organisations in getting a deeper understanding of their clients, developing better marketing tactics, and providing a better overall customer experience. The discipline of data analytics encompasses a wide range of objectives and tools. To put it simply, data analytics is the process of analysing raw data to identify trends and draw conclusions about those trends. Such results can be used to improve the effectiveness of a business by optimising its operations.
As a result, practically, every business, small, medium, or big, is hiring data analysts to keep pace with the massive volume of data generated every second and extract relevant insights from it. Without a question, a career path in this domain is something worth discussing.
So, after this introduction to data analytics, if you are wondering, "Is data analytics a decent career?" Here are the 5 reasons that dig deeper to offer a clearer picture of what makes data analytics courses highly demanding.
1.     Data Generation is on the Rise All Across the World
The massive amount of data collected every minute is the most apparent reason to choose a career in data analytics. This massive amount of data is critical for businesses in uncovering possibilities and increasing efficiencies. The internet of things (IoT) is one of the primary contributors to data traffic, as evidenced by the figures. Global IoT connections generated 13.6 zettabytes of data volume in 2019, with that figure expected to rise to 79 zettabytes by 2025.
2.     Big Data Analytics is applied in Diverse Industries
Data analytics scope is immense as it is being used in a multitude of sectors and areas. If you want to start your career as a data analyst, there is no better situation than now. Big data analytics can be found everywhere, from customer care chatbots to automated fashion ideas on e-commerce platforms. If you are interested in making a career in the data analytics domain, there are various industries that hire big data specialists. Some of these industries include banking, healthcare, insurance, media and entertainment, retail, telecommunications, and automotive among others.
3.     Competent Professionals are in High Demand
When the COVID-19 pandemic and the ensuing economic crisis harmed several job profiles, the domain of data analytics emerged unscathed with far fewer salary cutbacks and layoffs. The collection and processing of data have far-reaching consequences on every organisation. As a result, there is a high demand for data analysts who can assist in the transformation of company trajectories.
4.     Data Analyst Professionals are Key Decision-makers
Data analyst professionals are the most important resources in every organisation. They bring value to the organisation by assisting it in making well-informed and intelligent business decisions and giving it a competitive advantage in the market. As a result, a job in analytics is almost certain to get you a position as one of the organisation's top decision-makers. As more organisations rely on big data analysts, a data analyst job profile will provide you with several opportunities to work with higher management and stakeholders of the organisation. You will be a part of the critical decision-making process and will work with local levels to put insights into action.
5.     Attractive Salary Packages
Lucrative salary packages are the most beneficial part of having a career in data analytics. Salary packages for this domain are increasing due to high demand and a low supply of data professionals. So, if you obtain a valid credential in data analytics from a reputed institution like FORE, you can expect a decent salary even at the beginning of your career.
To enrol in an online data analytics course, check out the options available with the FORE School of Management.