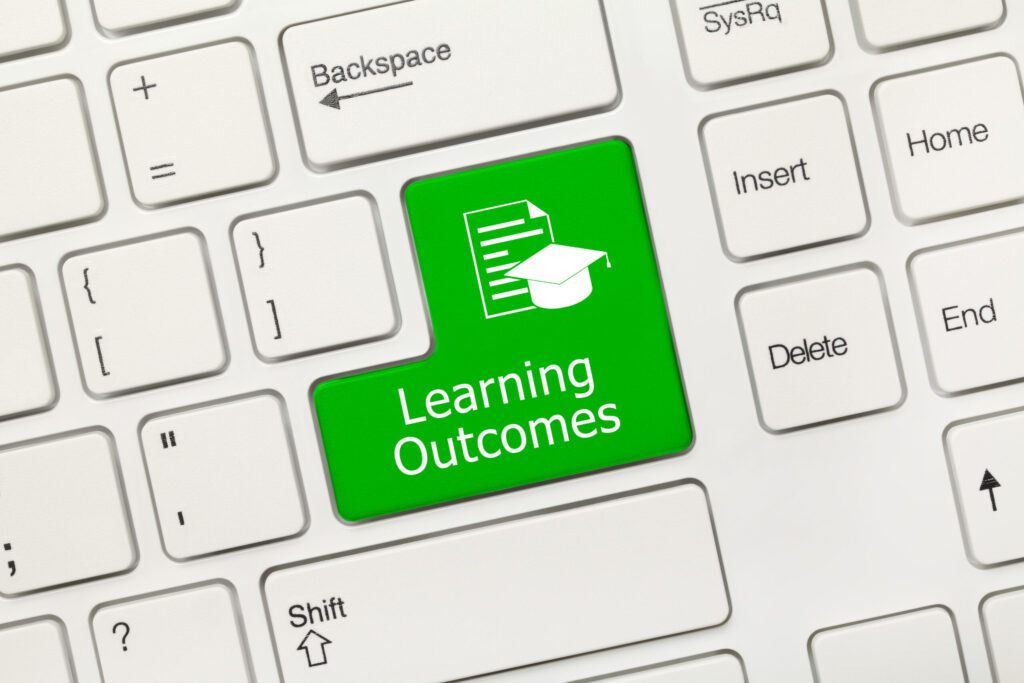 Students often find the task of assessing management institutes daunting. With more and more management education hubs springing up both offline and online, finding the best institute that matches a student's girth is challenging. This is where graduate learning outcomes play an integral role in gauging a university's excellence in education.
What are Graduation Outcomes?
You might have heard of the terms Input, Process, and Output in relation to computers. A similar practice is applied when evaluating Graduation Outcomes (GO) in B-schools. Graduation outcomes is a statistical survey of Institutions based on the capability of the students graduating. In this case, input refers to the students enrolling, the process is the university's educational tools and best practices to enable the students, and output is the number of capable or employable graduates.
When it comes to B-schools, the primary unit for measuring Graduation Outcomes (GO) is Placement and Median Salary .In some cases, all these factors exhibit an institute's ability to provide valuable and relevant education, which can result in higher employability & Institution's capability to place the students in top corporates.
Importance of Graduation Outcomes (GO) in Selecting a B-school
The importance of Graduation Outcomes (GO) is widely felt when prospective students research universities and B-schools for their higher education. Students want to know the upskilling and value-addition that a management institute will offer. Students look at aspects such as:
Gaining enhanced, relevant, and updated knowledge, skill sets, and aptitude in their field
Cultivating the ability to comprehend, research, and tackle challenges in the related industry
Develop leadership and communication capabilities to advance in their career
Building an entrepreneurial mind-set that allows for problem-solving and innovation
Institute's collaborations with companies, other B-schools, international programmes, etc.
Placement percentages and companies visiting campus during placement seasons
Graduation learning outcome surveys are indicators of how capable an institute is when moulding students into industry-ready professionals. For instance, institutes that display consistent growth in their campus placement numbers indicate that
They have an increase in input, i.e., the number of students applying and being selected by the institute.
More and more companies want to hire graduates from that institute, leading to an increase in their output. Mostly in such cases, the process applied by the institute is also enhanced or updated to accommodate the changing industry trends and to provide relevant education.
Evaluation of Graduation Outcomes
In India, the National Institutional Ranking Framework (NIRF) is considered among the most unbiased platforms that use Graduation Outcome (GO) scores to rank institutes. They take into consideration graduates who have been placed through campus placements, their median salary or started their own ventures, or opted for higher education. NIRF measures students' ability in relation to these three parameters and ranks management institutes across India based on it.
FORE School of Management has shown promising growth in the Graduation Outcomes Scores in recent NIRF rankings. The rankings from the last three years exhibit a steady rise from 26th place in 2020 to 21st in 2021 in Graduation Outcomes. The 2022 NIRF survey ranked FSM at the 19th position as Far as Graduation Outcomes (GO) Score are concerned among all B-schools all over India and Ranked 7th among all Private B schools in India.