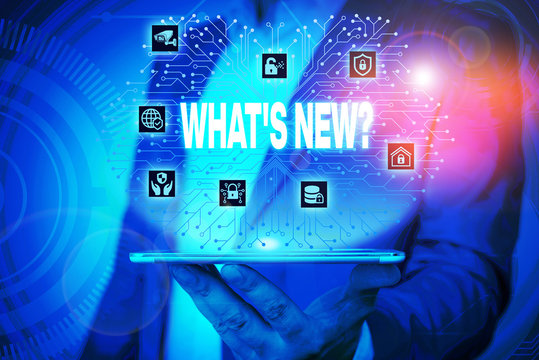 What is Fellow Programme in Management?
A full-time doctoral program, FPM or Fellowship Program in Management (FPM) at FORE School of Management offers studies in many domains of management and functional areas. The program prepares future scholars to become competent and innovative management researchers and teachers. Its goal is to prepare students for jobs as faculty members at prestigious academic institutions as well as professions outside of academia that require advanced research and analytical skills.
FPM Eligibility Criteria
The candidates are required to fulfil the following eligibility criteria to take admission in an FPM course. Please note that these criteria are indicative and may vary from one B-School to another.
A post-graduate degree or equivalent in any field (M.Com., M.A., M.Sc., M.C.A., M. Tech., M.B.A.,) with a minimum of 55 per cent aggregate marks or equivalent CGPA
ICWA, C.A., and C.S. professional credentials with a minimum of 50 per cent marks in aggregate or an equivalent CGPA
Professional degrees such as MBBS and LLB with a minimum of 55 per cent marks in aggregate or an equivalent CGPA
Engineering degrees such as B. Tech. and B.E. with 60 per cent marks in aggregate or 6.5 CGPA are acceptable
Now that you know what a fellow programme in management is and the required eligibility criteria, let's check out why this course is exceptional.
Why is FPM an Exceptional Course?
FPM provides an opportunity to "do something extraordinary." This programme provides you with the resources, support, guidance, and professional networks you need to pursue goals that you may not obtain through conventional employment or internship opportunity. The title "Fellow" itself denotes a high-ranking post. Here are some of the most significant reasons for pursuing FPM from a reputed institute.
Offers a Great Opportunity to Increase Your Professional Network
FPM offers a great opportunity to connect with like-minded people who have experience and knowledge of their domain. Trainings, mentorships, and other networking activities are frequently included in FPM to allow candidates to connect.
Exposes You to a Work That is Complex, Challenging, and Interesting
The goal of this programme is to expand the body of knowledge in the domain of research and disseminate it. It is meant for hardworking scholars with great academic credentials, strong motivation, discipline, and a strong desire to conduct high-quality research. The program is designed to expose candidates to undertake extensive research and contribute to the domain of management which is an interesting and challenging task.
Offers Financial Assistance
As full-time FPM requires candidates to put great efforts into research work, scholars get a certain fellowship amount to fund their studies which include purchasing books, hardware, and software. Besides, the scholars, after completing their one year, are also eligible for a certain amount to fund international conferences where they would be presenting their research paper(s).
Now that you understand what FPM is and the numerous benefits it can provide, you can assess whether it will help you reach your career objectives. If you are willing to pursue this program, make sure you choose a reputable college like the FORE School of Management so that you can be assured of receiving excellent mentorship and infrastructure to carry out your research work.