To master AI one must extract the use of it to the fullest. Especially when it comes to businesses, AI can do wonders for you. From suggestions for best customer experience to more customer friendly websites, AI can do everything. Management Institutes like ours do not use AI as of now maybe because the technology is still in test phase or maybe because the cost of installation is too high.
IIMs do have certain courses on AI and robotics which are certainly useful in the IT industry to enhance the customer experience and a more efficient human-machine interaction. But the true use of AI would be if we apply AI in the internal processes of the business. In our case AI could be used in different manner to get the maximum value from our students and teachers.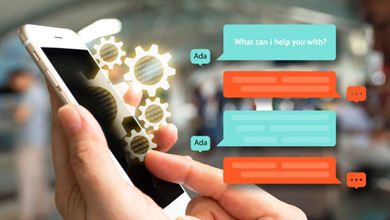 A good example would be the use of AI in the admission processes. What FORE could do is conduct a psychometric test for all the selected candidates and let AI take the wheel. Based on their responses AI would be easily able to tell us about the suitability of candidate for the institute. AI could also tell us if the candidate is a perfect fit for a certain kind of specialization or not. This will help us in getting hold of the best talents pan India.
One more way to look at AI and academics is the marks of the students at FORE in term 1. If we apply AI here it will be far easier for the students to chose subjects and stream in term 2. An AI enabled system would be able to correctly look at their marks and content written in each exam, scrutinize it and assess the student based on these parameters. AI will be easily able to tell if the student should go for marketing/finance/HR etc.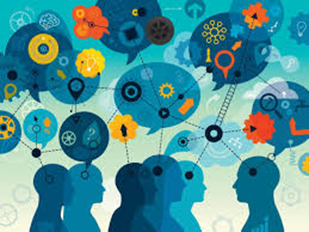 Look at the skill building side of AI. Apply AI to build specialized courses on essentials of MBA like time management, working with deadlines and project management. Let the machines handle these courses as everything will be online and students will be given access through special login IDs.
When we talk about the other side of AI, faculties can benefit from it too. The idea at this stage may seem a bit flurry to be honest but if applied it will do wonders for the teachers at FORE. Integrate AI with the courses offered by the faculties. AI will look at the courses and let you know what new things could be added in these courses and what could be subtracted as per the trending content on the web. AI will simultaneously handle the course design, quiz making, attendance upload, exam sheets and much more.
In fact if we are somehow able to unlock the full power of AI, it would be able to tell us what different should we do than our existing competitors to get ahead in the field.
AI tutors are another good way to cover for a teacher who is absent, this way there will be no rescheduling of lectures and students will not need to keep the track of rescheduled lectures. Having a cloud based data warehouse is another way to store maximum complicated data. This data can be later mined by skilled people in the institution to organize activities for the students.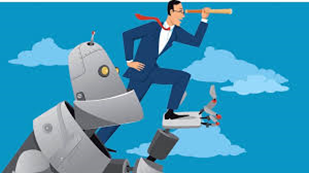 The real question to ask here is that are we ready to see the future before it arrives. Te last decade has been riding a roller coaster when we talk about technology. Henry Ford once said, "If I go around asking people for the mode of transport they need, they will say faster horses". Of course this was back in 1960's and hence the need for horses. But today the need is for faster computers, data and interactive simpler solution. The key to these questions is of course AI. Even the AI integrated with smaller processes will give us edge over the others.