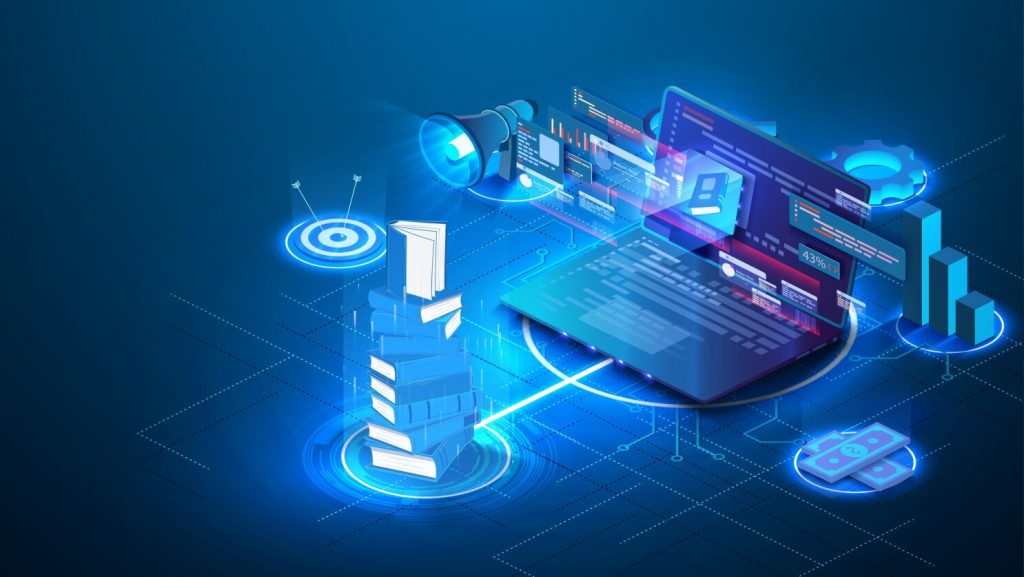 Data Science is trending in the domain of technology at present. It showcases a significant advancement in how machines can learn. Data Scientists are in high demand, owing to increasing technology and the production of massive volumes of data, known as Big Data. Today, there are many best institutes for data science in India that allow interested candidates to kickstart their careers. However, before enrolling in a course, it is essential to understand what the future holds for this field. The post talks about the future scope of data science.
Now, before we start digging into the future scope of data science, let us learn more about data science.
What is Data Science?
Essentially, data science involves gathering, storing, categorizing, and analyzing data that can help companies be able to make fact-based decisions by making use of this information. A large number of highly paid computer specialists work in this field.
There is a growing trend of data science applications in almost every industry today. Each transaction and engagement in any technological domain provides a specific amount of data. For example, Amazon transactions, Facebook feeds, Netflix recommendations, and other technological domains are all characterized by massive amount of data.
The Future of Data Science
In addition to Artificial Intelligence (AI), Internet of Things (IoT), Deep Learning, among others, Data Science incorporates numerous ground-breaking technological concepts. Over the past few years, data science has gained tremendous significance because it has advanced technologically. Let us take a closer look at the two most significant factors that indicate the future for the field of data science:
The Inability of Businesses to Manage Data
Across the globe, organizations are constantly collecting information pertaining to their purchases, website interactions, and other activities. As a result, many businesses face the same problem: how to categorize and analyse the massive amounts of data they collect. The role of a data scientist in such cases is invaluable. Companies can advance significantly with the help of effective and efficient data management, which results in a greater level of productivity.
Data Science is Constantly Expanding
The risk of becoming obsolete for careers with limited advancement lies within the context of the relevant disciplines. This implies that it is crucial that the relevant disciplines constantly evolve and adapt for new opportunities to emerge and thrive in the marketplace. As a career path, data science is one that is constantly evolving, which means that it will provide a plethora of career choices in the future. Employment responsibilities associated with data science are expected to become more detailed in the future, which will lead to a greater need for specialisations in the area. This field offers a wide variety of employment opportunities, and any interested individual can take advantage of these opportunities by exploring what best suits their needs and interests.
Now that you are aware of the future scope of data science, enrol at one of the best institutes for data science courses in Delhi NCR or any other city.