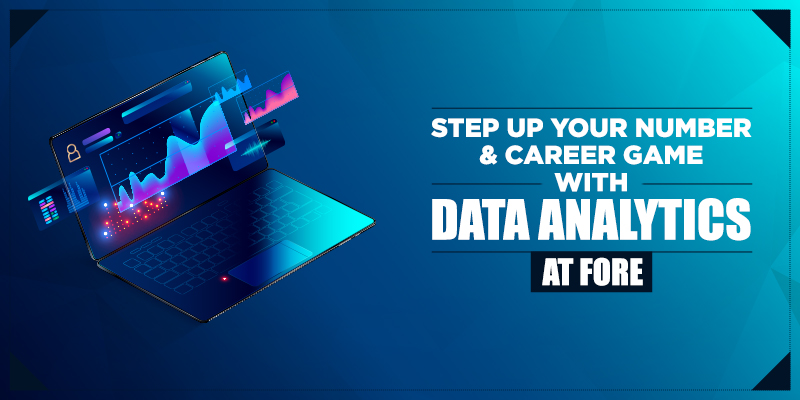 A typical day for a business data analytics individual requires extracting data from multiple sources, running it through an analytics platform, and then creating visualizations of the data. They will then spend hours sifting and analyzing the data from various perspectives, looking for trends that may reveal problems or opportunities. Any insights are then communicated to business and technology leaders with guidance to adapt existing business strategies.
Today, prominent companies rely exceptionally on Big Data because their business decisions include a vast sum of money and consequent competition. Therefore, data-driven corporations make a point to gather high-quality data and rely on experts with degrees in big data analytics to help them get a hold of it.
According to SeaGate's research , 163 zettabytes of data is predicted to be created by 2025. Therefore, there will be an extensive demand for data experts who can interpret and manage the vast volumes of information. Here, PGDM in Big Data Analytics offers a unique opportunity for those seeking to advance their careers in this industry.
In the business environment, there is a significant change emerging. Humans and machines are collaborating to make decisions. This has led to the increasing value of human traits such as emotional intelligence, creativity, and persuasion.
Way Forward with FORE
The two-year full-time PGDM in Big Data Analytics is an AICTE approved Programme by Fore School of Management, New Delhi.
The college created a unique curriculum structure to cater to the growing requirements for data analytics in retail, E-commerce, marketing, banking and financial services, investment, and portfolio management.
Program :

---
FSM outperforms some of the leading institutions in the country in the NIRF Rankings 2020. Their PGDM in BDA aims to develop a student's skills and knowledge in Big Data Analytics and generate a holistic management approach in all analytics disciplines.
The objective of the FORE'S PGDM in Big Data Analytics are:
Familiarizing the students with the growing role of data and insight into decision-making at different levels of organizations.
Acquiring the right set of management and analytical skill to work in a diverse group of data-driven industries.
Generating a conceptual framework for analytical models, strategies and their deployment in various sectors.
Developing hands-on capabilities on the technologically driven variety of integrated tools and analytic toolkits and platforms.
The Innovative Pedagogy
The instructional methodology of Big Data Analytics by FORE constitutes an excellent mix of lectures, classroom discussions, case studies, group discussions, special interactions with industry professionals, sensitivity training and industrial visits. In addition, students are stimulated to present their cases through written case reports, individual or group presentations. An additional opportunity is provided through the participation of students in various seminars.
Industry-Based Curriculum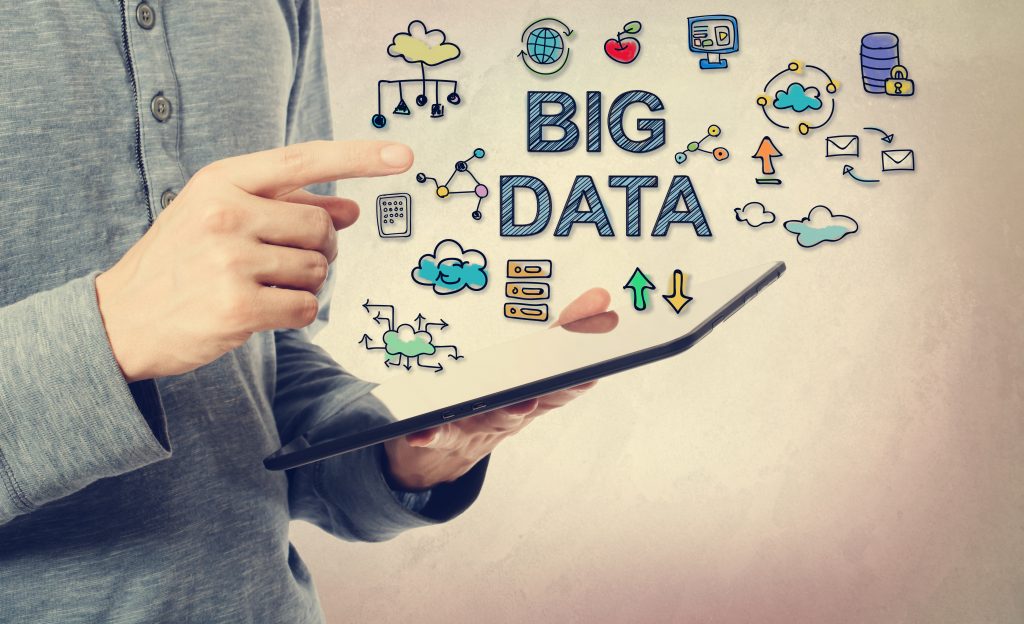 ---
The FORE School of Management's PGDM (BDA) curriculum, one of the top management institutes in Delhi, results from benchmarking against the best in the world and constant review by faculty in collaboration with practitioners from industry, alumni, and students.
The curriculum is outlined to acquire a conceptual understanding of theoretical and abstract concepts, extensive data ecosystem, computing and programming environment and remain informed with all developments in the industry. The design and content of the program are directed towards developing industry-ready managers who are willing to understand concepts, frameworks, and models steeped in practice.
In a two-year programme, learners have to undergo both core and elective courses. These courses are a diverse mix of foundational, perspective building, tools and techniques oriented, and functional courses. While the core courses give a rigorous grounding in the management discipline, the elective courses enable students to develop proficiency in their areas of specialization.
Following the first-year programme, students can undertake 8-10 weeks of Summer Internship in a public or private corporate organization. The successful completion of the Summer Internship is a mandatory requirement for completing the PGDM. Summer Internship is expected to render students powerful managerial insights concerning business problems and refining knowledge acquired in the classroom.
The International Immersion Programme is a part of the PGDM curriculum at BDA and includes 15 hours of in-class courses and industrial and corporate visits at any international partner institutions. The immersion includes 15 hours of in-class courses and industrial and corporate visits at any international partner institutions.
International Certification
All students enrolled in the PGDM (BDA) programme can also earn a complimentary International Certification on Big Data Analytics for Business & Management. The FORE School of Management and the University of California-Riverside, USA, jointly grant this certificate. It furnishes the students with sufficient knowledge for bettering their employment opportunities.
Today, Big Data is not just another buzzword. It is now being used to good effect in numerous industry sectors and areas. From developing Smart Cities to getting consumer insights to fostering innovation in Marketing and Sales, its impact can be felt across domains. Moreover, the effect will only grow in the future, making it almost inescapable for corporate leaders and managers to equip themselves with basic skills in Big Data.
So, here is your chance to grab the opportunity presented by FORE and make the most out of your career!
---