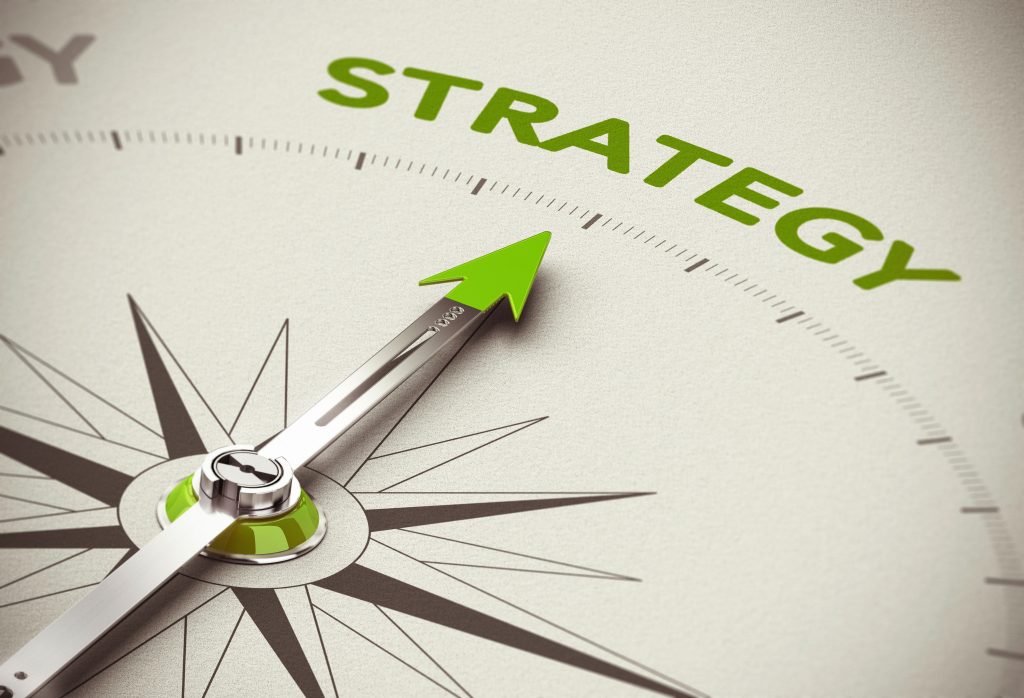 Strategic management deals with managing an organisation's resources and assets to attain its vision and mission. It is a strategy for ensuring that performance targets are achieved and that the organisation continues to expand. Strategic management gives overall direction by formulating plans and policies to attain goals and assigning resources to put the plans into action. Furthermore, strategic management exists to help organisations obtain a competitive advantage over their competitors.
Owing to its relevance and importance, data shows that strategic management courses outshine even the most highly regarded subjects in the domain of management when it comes to employment opportunities.
The post provides an insight into a strategic management course.
What is Strategic Management Process?
Defining a strategy for an organisation is an integral part of the strategic management process. It is also viewed as the technique through which managers select a set of strategies for the organisation that will allow it to perform better.
Strategic management is a continual process that evaluates the business of the organisation, analyses its competitors, sets goals to outperform competitors, and then reassesses each plan.
Typically, a strategic management process includes the following four steps:
Environmental scanning
Strategy formulation
Strategy implementation
Strategy evaluation
Types of Strategic Management
The strategic management process has evolved, and so do its types. Mainly, there are five types of strategic management:
Linear strategic management
Adaptive strategic management
Interpretive strategic management
Expressive strategic management
Transcendent strategic management
Characteristics of Strategic Management
The following are the characteristics of strategic management:
Involvement of top management
Handles long-term issues
Offers competitive advantage
Future-oriented
Long-term implications
It affects operational challenges positively
Organisation-wide impact
It tends to be complex
Facilitates strategic implementation
Reasons to Pursue Strategic Management
Boosts Your Knowledge About Applied Strategic Management
A strategic management course is an excellent way to enhance and boost your knowledge gained throughout your undergraduate education and on the job. It assists you in staying updated on the most recent business growth tactics and the latest methods for strategic planning models. A strategic management program for new general managers, for instance, should emphasise developing cross-functional abilities and how to execute strategy across departments.
Offers Great Networking Opportunities
When you choose a reputed School of Management like FORE for studying strategic management, you will enjoy the added benefit of excellent networking opportunities. You'll get to meet individuals with similar interests from diverse functions, industries, and locations eager to learn more about business tactics. Learning from others' experiences broadens your grasp of the overall business environment.
Increases Your Value as a Resource
Studying strategic management is as beneficial to your future organisation as you as a resource. You will develop expertise and a thorough understanding of efficiently building a business strategy. Top organisations always look for qualified candidates, and having a credential in strategic management from a reputed institution would be a great addition to your CV.
Offers Leadership Training in the Process
Pursuing a strategic management course from a renowned institution brings you the opportunity to undergo leadership training. Practical leadership abilities are a helpful asset in all facets of your profession and an absolute requirement for the successful deployment of any corporate strategy. A strategic management program will enable you to take a step back and evaluate your leadership skills. Leadership activities and executive leadership training will help you discover new thoughts and obtain confidence in your leadership talents in a nurturing and supportive ambience.
For a promising career in strategic management, enrol in a PGDM course at the FORE School of Management today.