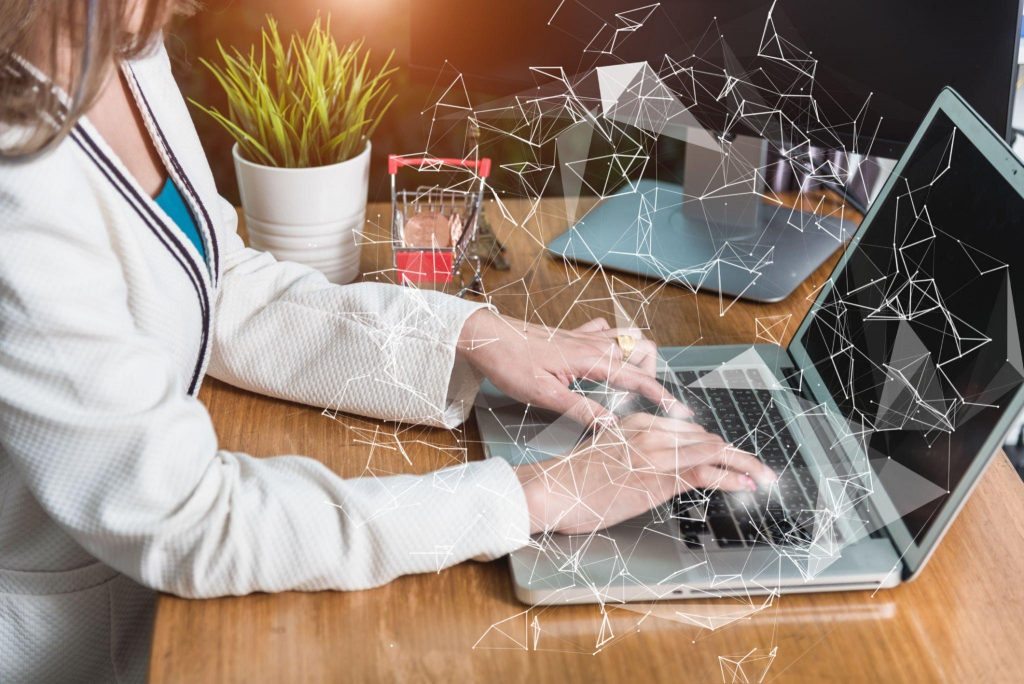 Digital technologies enable, disrupt, and transform all business functions, and Human Resource Management (HRM) is no different. Normally we think of HRM as a very personal and interaction-based function that isn't amiable to digital transformation. This is far from true; let's see how and why.
First, let's see what we mean by 'Digital Transformation of HR'. The term refers to the process by which businesses adopt digital HR tools and approaches to improve employee performance and employee experience and enhance organizational performance using data-driven practices, including automation, analytics, chatbots, etc. For instance, one would be surprised at how much initial resume screening is done using Artificial Intelligence these days! Digitalization and digitization have touched almost every aspect of a business. The HRM function is no different, given that many processes are either data-driven or generate data that can be utilized for better outcomes, or both. Besides this, technologies, including Artificial Intelligence, Machin Learning, Augmented Reality, Virtual Reality, Big Data Analytics, etc. have a key role in HR ecosystems, including hiring, learning & development, performance evaluation, and more.
To focus on skill development in this emergent and exciting area, FORE School of Management has introduced an Executive Post Graduate Certificate Program in Digital Transformation of HR. This is an intensive 4-month-long certificate program for experienced HR professionals who aspire to have further advancement in their careers by upskilling themselves with new generation HR tools and techniques of today's and tomorrow's digital age. The program aims to equip participants with a deeper understanding of the fast-changing HR landscape, help them build a sound knowledge of the significance of the digital transformation of HR, including its pillars viz digitalization, digitization and organizational resilience, and provide them with an understanding of the future skills employees must possess and how HR leaders can make the organization future-ready through transformative initiatives. Participants will also develop a detailed understanding of digital technologies' use cases, including Artificial Intelligence in HR ecosystems, along with key metrics.
A discussion on digital transformation cannot take place in isolation or by using a purely theoretical approach. Hence, this program will utilize various real-life case studies and real-time case scenarios from the industry on strategic HR (including the digital transformation of HR), HR metrics (use cases in digital HR and related metrics), and capability building (global competencies/future skills). Besides this, participants will benefit from group discussions, presentations by other participants, and individual and group assignments involving a rich peer group of experienced HR professionals.
The program will be conducted in online mode (live interactive sessions) over a period of 4 months and will involve 60 hours of live interactive teaching – every Sunday and alternate Saturdays – and 60 hours of self-learning by participants. The program commences on April 29, 2023, with a physical convocation at the FORE School of Management campus in New Delhi planned for August or September 2023.
To know more about this topical and informative program and how it can accelerate your career with the latest strategic and digital HR concepts, visit EPGCP in Digital Transformation of HR.