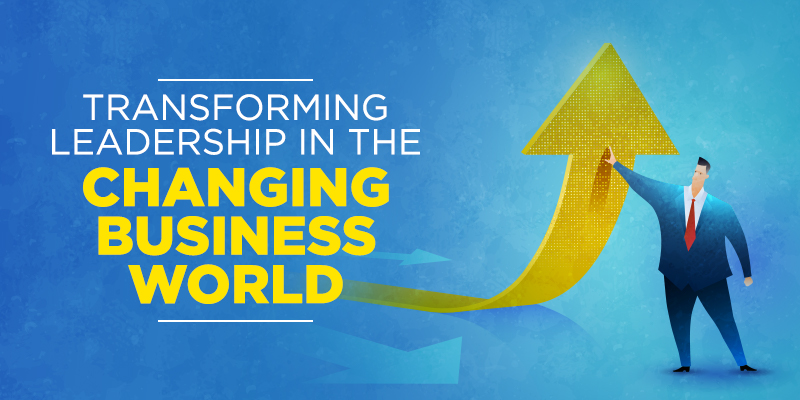 Seasoned business managers sometimes realise that, although they are already experienced leaders, there are certain aspects of business that they wish they understood better. Because these full-time managers have significant work experience and already understand business fundamentals, they usually desire advanced business courses that delve into the intricacies of numerous management challenges.
As a result, they prefer executive PGDM programmes designed for leaders over graduate business programmes.
There is, consequently, a budding interest in the executive PGDM (E-PGDM) format, with the influential return on investment (ROI) a key draw.
Acquiring new skills and networking are the other perks of an E-PGDM. According to an Executive MBA Council study, an average salary increases by around 17% within two years of graduation. However, some claim that their profile remains unchanged after completing the degree.
Many of these graduates were unprepared for what would come after and proved to be an obstacle in moving forward in their careers.
Therefore, you must always know your goals before applying. For instance, entrepreneurs might target E-PGDM programs to get a solid business idea or a leader to develop their management skills.
We present you some of the ways by which you can get an edge in the job market with an executive PGDM:
Understand where you fit & see yourself in the job market
Just getting an E-PGDM degree is not enough to transform your dreams into reality. First, it is necessary to understand where you fit in the executive PGDM job market. If you want to shift your profile, you must initially check if you are qualified (and not overqualified) for the job. E-PGDM graduates tend to have around ten years of experience, and changing their profile can be challenging at this stage.
Of course, you can always take a pay cut and a step back to the job you want, but sometimes it is not the best option, especially when you are concerned about E-PGDM ROI.
Skills you learn to own your career
The skills you strengthen throughout your E-PGDM program will prove valuable in career advancement and salary. Use these skills and take appropriate ownership of your career and progress towards success. One benefit of part-time study is that you can put what you learn into practice straight away.
Make most of the placement assistance offered with the program 
Institutions that offer E-PGDM programs provide career support.
Hence, you should take advantage of these programmes to improve your skills and land your preferred executive PGDM job  opportunity.
Furthermore, the most top business schools constantly support your executive PGDM job search even after graduating. Thus, it is of utmost significance that you maintain a good relationship with the career support staff. They shall support you a lot by furnishing you with any news related to your expected profile. But you should also keep making and keep looking for the profile that suits you on job portals, professional networking sites, etc.
Accelerate your career with the program's networking opportunities
One of the most beneficial things about enrolling on an E-PGDM program is that it gives you an exceptional opportunity to establish your professional network. You will meet many working professionals from diverse industries, which will assist you in the future, especially in ROI.
Additionally, networking allows you to make professional contacts with business managers in your field, opening up avenues for acquiring a job. Even if you feel that networking will not help you instantly, it will always assist you in the future when you need to change careers or shift to a different profile.
Take more responsibilities 
If your organisation has sponsored you for the E-PGDM program, you may expect to get a promotion or a salary raise, but don't expect it on a plate. You may get more responsibilities, and you should not run away from them. Remember, it is always excellent to have these skills and switch your job in the future to get a better position along with a good pay package.
It should be noted that E-PGDM programs are specifically designed to meet the objectives of working executives, and they should not be considered the same as regular full-time PGDM courses. E-PGDM is a serious investment and comes with significant rewards, including experience, networking opportunities, a schedule based around your existing priorities, and much more.
If you think you might be interested in an E-PGDM, make sure to check out ourexecutive PGDM program in Delhi! 
---