Dr. Subir Verma,
Director, FORE School of Management, New Delhi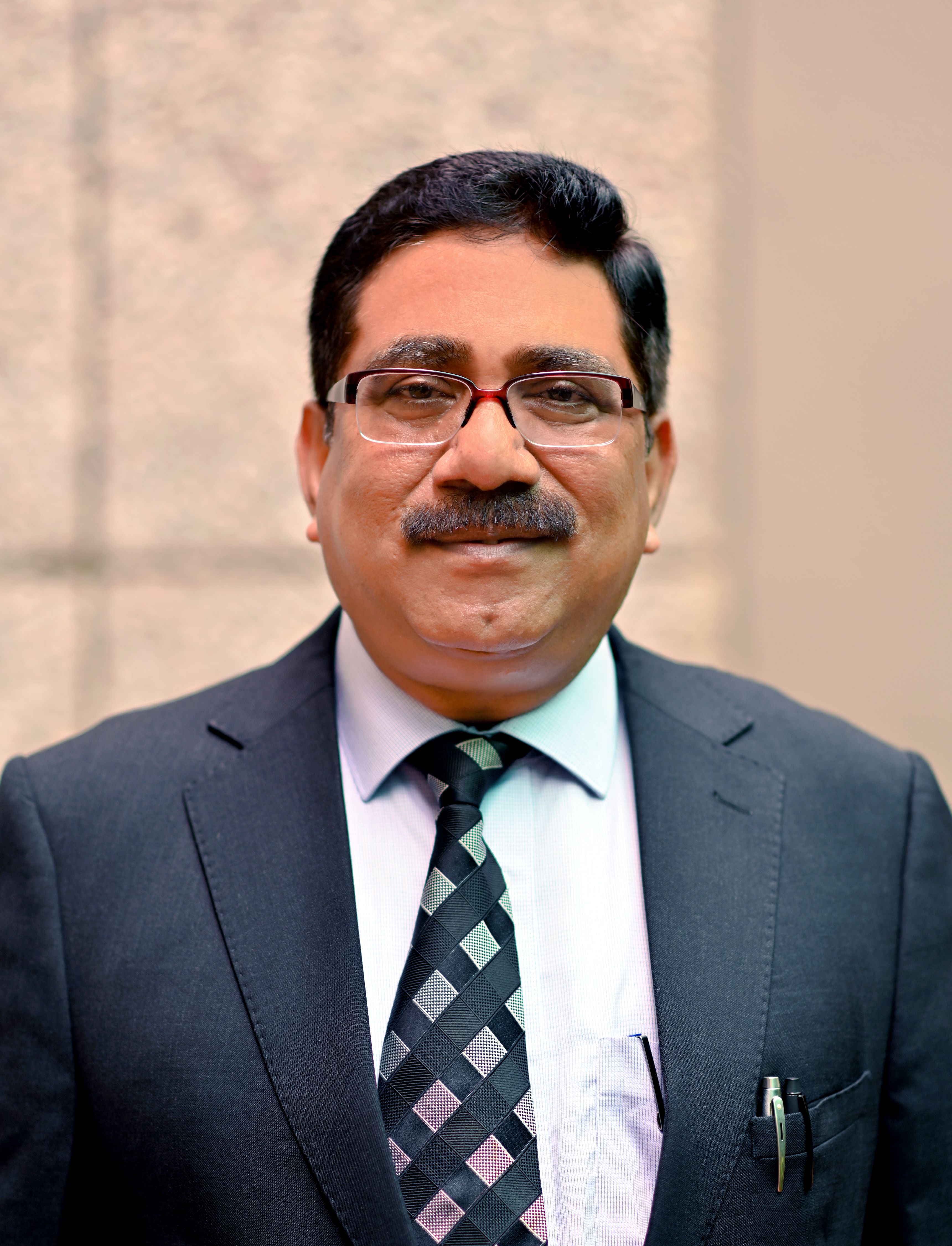 Dr. Subir Verma, Director FORE School of Management, New Delhi, is a Ph.D. from IIM Ahmedabad, M.A (Gold Medallist) & M.Phil. in Political Science from Delhi University with more than 33 years of teaching, research, training and consulting experience in reputed institutions in India and abroad. Prior to joining FORE School, Dr. Verma was the Director, Institute of Management and Dean, Faculty of Management, Nirma University. He has served as the founder Dean Academics at IIM Ranchi; Dean, Corporate Relations, Placements & Alumni Affairs as well as Chairman, PGD-HRM at IMI Delhi; and Chairman, MBA Programme, Corporate Relations and Placements, and International Accreditations in MDI, Gurgaon. Dr. Verma has authored/co-authored/edited 6 Internationally acclaimed books and has presented his research papers in prestigious international conferences such as AOM, APROS, EGOS, IHRM, World Congress of Sociology. etc.
He is an active trainer with expertise in leadership, team building, change management, and negotiation skills. He has successfully led over 100 workshops and provided more than 15,000 hours of training to senior and middle managers from a wide range of prominent organizations, including Navratna PSUs, Scheduled Banks, and subsidiaries of top MNCs and TNCs in India. Additionally, he has been a consultant in organization design, leadership development, and HR policy development for well-established public and private sector companies, various government departments, the Government of Jharkhand, and even the World Bank.
He is a Principal Member of HR and Innovations Committee of the Bureau of Indian Standards-Government of India, Working Group Member on HR and Innovation Management, International Standards Organization (ISO), Geneva and Peer Reviewer of AMDISA-SAQs Accreditation. He is also the Principal Investigator in the Erasmus-EDU-CBHE funded 6-University consortium project worth more than 7 lakh Euros on "Knowledge Development in Circular Economy".
Dr. Verma has been the recipient of Dr. Karan Singh Gold Medal, Prof. C.J. Chacko Merit Prize, UGC Junior and Senior Research Fellowship, AICTE Award for Research and Travel to South Africa, and Club Internationale' Award for Research and Teaching in ESCP, Paris.
We are proud to have him on board with us. Under his able and transformational leadership, we look forward to scaling greater heights in the years to come.
Dr. Subir Verma
e-mail: director@fsm.ac.in