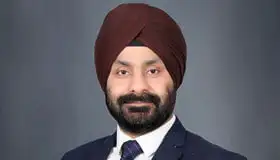 Mr. Vikramjit Singh Sahaye, Batch 1997
Profile: Founder and CEO, Hiringplug
"Entrepreneurship is an enriching life experience but it can also be a very risky fad, which may lead to long term demotivation. Aspirants must therefore first identify a real addressable need and evaluate commercial viability," says Mr. Vikramjit Singh Sahaye, FORE School of Management, New Delhi, alum Batch 1997. The Founder and CEO of Hiringplug, a curated marketplace for recruiters, advices young entrepreneurs based on his own experience. He traces his steps back on the road to being an entrepreneur, the challenges and highs involved, and the role of his B-school in his journey.
"Reengineering" his role
An engineer, Mr. Sahaye pursued International Business and Marketing at his B School. It gave him vital Business Management perspective, which he believes is vital for all professionals to know how their jobs are aligned to company's vision and deeper engagement. "I found a natural inclination to 'reengineer' my role even in large organizational stints like Nestle and Airtel, which luckily yielded great results. This led to my becoming an 'Intrapreneur' and building two startups as a co-founding employee. Thereafter, I decided to follow my passion independently and address a market need in Talent Acquisition, by building Hiringplug," he adds.
Understanding the demand and space in business
The corporate big guns he mentions are only two of the many top brands Mr. Sahaye worked with in his prolific career. He admits to dragging his feet before leaving his high paid jobs. His own ethics of not moonlighting with employers while building a parallel business stopped him from taking the plunge. But when he realized the void in the field, he decided to embark on the entrepreneurial journey. "I've personally hired over 1000 people across various stints, but it remains a challenge for organizations. We took nearly 2 years to research, refine and build the product before finally launching it. One of the lessons I learnt was that you're never perfectly ready and it shouldn't hold you from taking the product to market," he claims.
Highs and lows of being an entrepreneur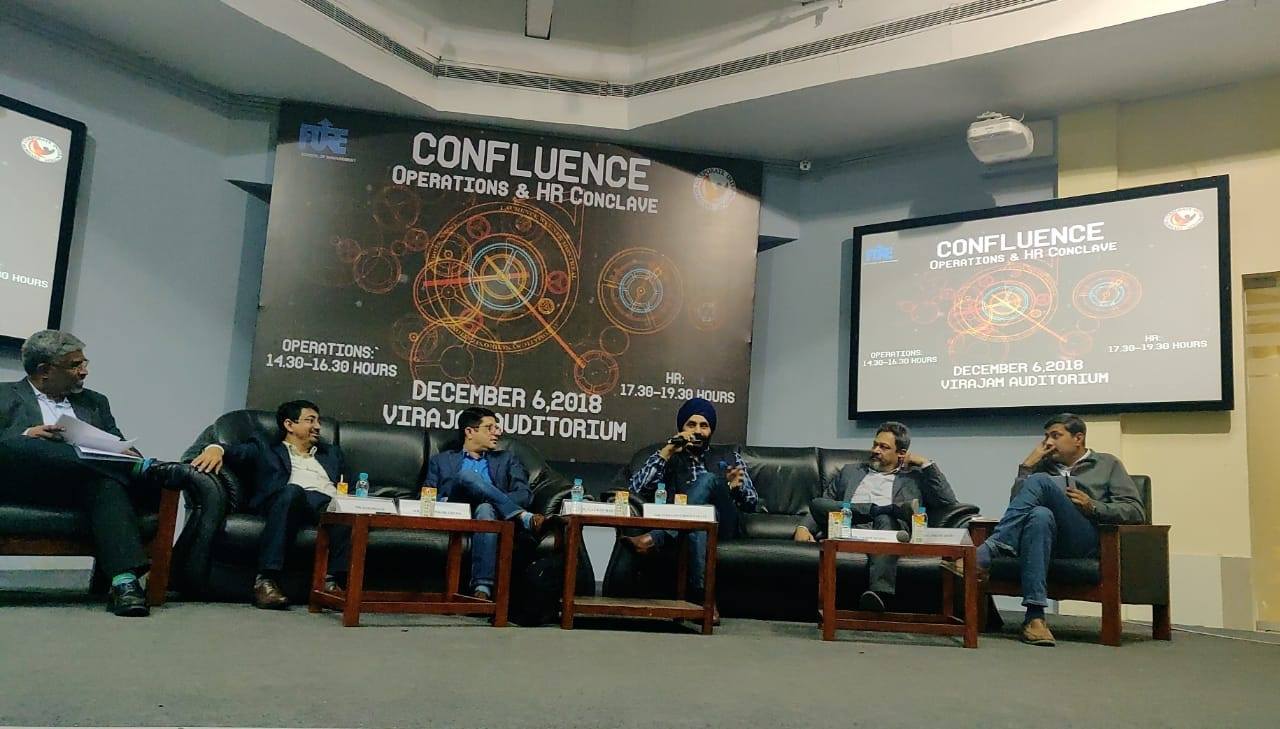 Looking back at the start of the journey, Mr. Sahaye remembers that his family thought of self-funded entrepreneurship decisions to be a result of either a compulsion or sheer Joblessness. But that's just the first obstacles along the way as he recounts, "Capital and lifestyle change is an issue. You have to have ample self-belief, risk taking ability and mental strength required to stay steady, despite enormous discouraging signals. Another crucial factor is keeping the focus." Surrounding yourself with believers is his mantra to making the entrepreneurial road less arduous. For him, creating something that solves a major need for people is a high. If the product is scalable, and reaches a wider audience, it's a big bonus.
Putting entrepreneurship at the FOREfront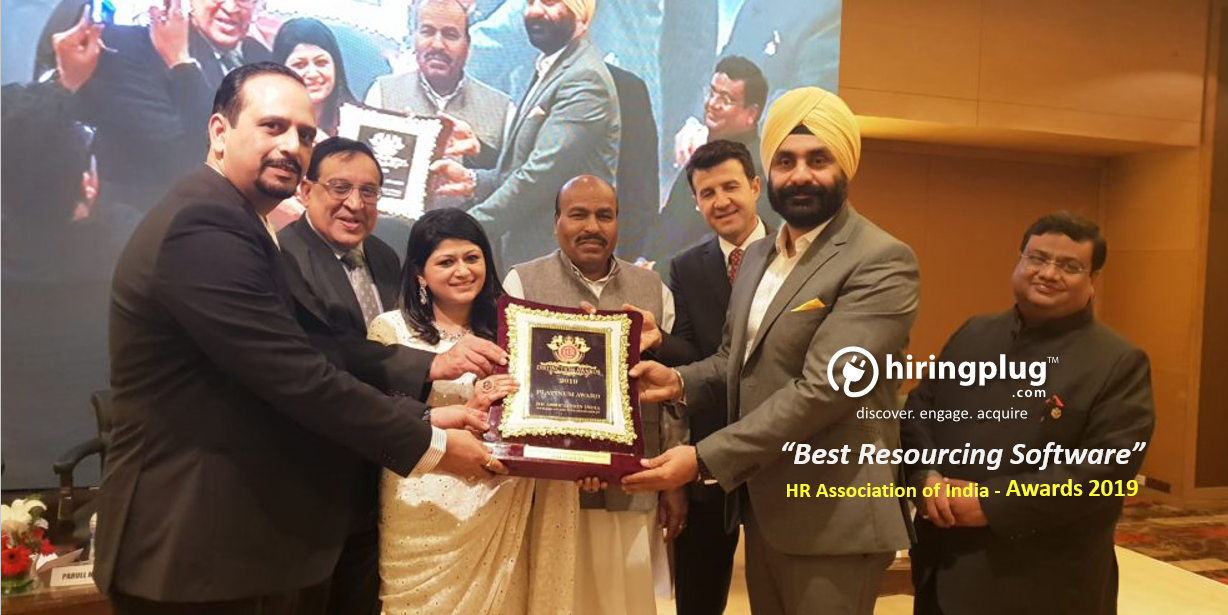 Mr. Sahaye reminds us that his current startup stint began after two decades of corporate experience, which contributed to the process. But the seeds were sown during his time at the B School, which he believes, created a focus around entrepreneurship, encouraging students to pursue a commercially feasible passion and provided a platform for corporate interactions. "This fundamental support itself has helped several aspiring entrepreneurs. Our exposure to eminent foreign faculty made a significant impact as they brought extensive experience and anecdotes from real life entrepreneurs around the world. Anubhuti sessions were extremely beneficial too. It's a great institution with committed faculty and management. Align your goals with your curriculum and proactively leverage the resources to prepare yourselves. Getting rich shouldn't be the objective; at best a byproduct of entrepreneurship," he signs off with thoughtful advice for future aspirants.